Many retailers and producers sell business credit products and services, often referred to as trade credit. Management of business credit risk lets those business suppliers make wise lending decisions dependent on clients' financial health
Extending to eligible customers the appropriate amount of credit (known as the credit limit) can minimize the risk of late payments or defaults. Those are things that put the vendor at risk of financial difficulties.
A significant element in operating a small company is business credit or trade credit. Cash flow is influenced by selling to other companies on credit terms. Here's an easy guide to understanding this kind of credit.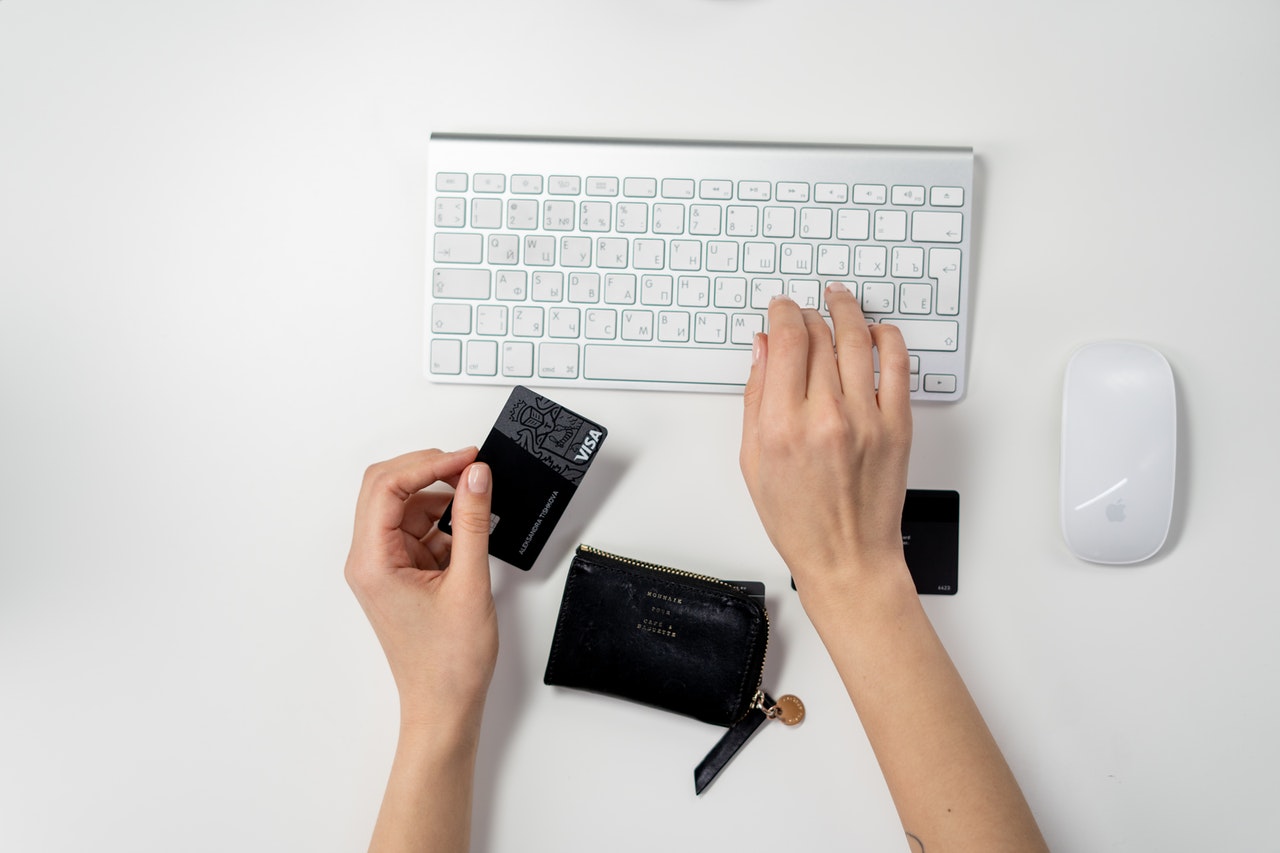 Understanding Credit Risk in Business
Credit risk is the likelihood of a default arising from a borrower's inability to repay a loan or satisfy contractual obligations. Traditionally, it pertains to the event that the owed principal and interest will not be paid to a lender.
That would result in an interruption in cash flows and increased collection costs. To provide additional protection for credit risk, excess cash flows can be written down.
It can be mitigated with a higher coupon rate, which allows for higher cash flows when a lender faces elevated credit risk.
How to Minimize Business Credit Risk
It is difficult to predict precisely who would default on commitments. But the seriousness of a loss can be minimized by correctly evaluating and managing credit risk.
Interest payments from a debt obligation are the compensation a lender or investor receives for assuming credit risk. Businesses should also ask for some form of upfront payment.
When a business does not request payment before shipping goods or offering services, its credit risk increases. Many business transactions are carried out on credit, but companies need to be more vigilant.
Recent events indicate that investigating more than just the details in a company's financial statements is necessary.
Business Risk Profile
When evaluating credit risk, access to detailed business data is critical. As part of the credit application, suppliers need clients to supply their business information.
Suppliers most frequently complement the customer's self-reported data by consulting business credit bureaus to get acquainted with a new customer.
Below are some of the metrics that can be used to understand the risk level associated with the credit extension to an enterprise.
Trade References: Business credit bureaus will disclose payment interactions to sellers, banks, landlords, and other stakeholders.
Bank and Financial Records: To validate the relationship between the bank and the borrower, all-comprehensive credit applications would include bank information.
Internet Research: A credit manager is likely to conduct a general web search on a new credit applicant.
Business Credit Scores and Ratings: When determining a company's credit scores and ratings, business credit bureaus weigh several variables.
Business Credit Management Solutions
There is a multitude of tools that help businesses handle the risk of business credit. Major credit bureaus like Dun & Bradstreet provide convenient access to in-depth creditworthiness via data and analytics.
Dun & Bradstreet offers business credit scores, ratings, and analysis to help businesses manage credit risk. There are many forms of scores for risk evaluation and a suggested credit cap in its more detailed business credit reports.
Reports can be bought individually or as part of a subscription. Subscription solutions have additional features, such as continuous account tracking and notifications that let you know when a customer's ratings change.
For making sound lending decisions and preserving cash flow, business credit risk management is essential. The abundance of data and risk management tools available help minimize risk.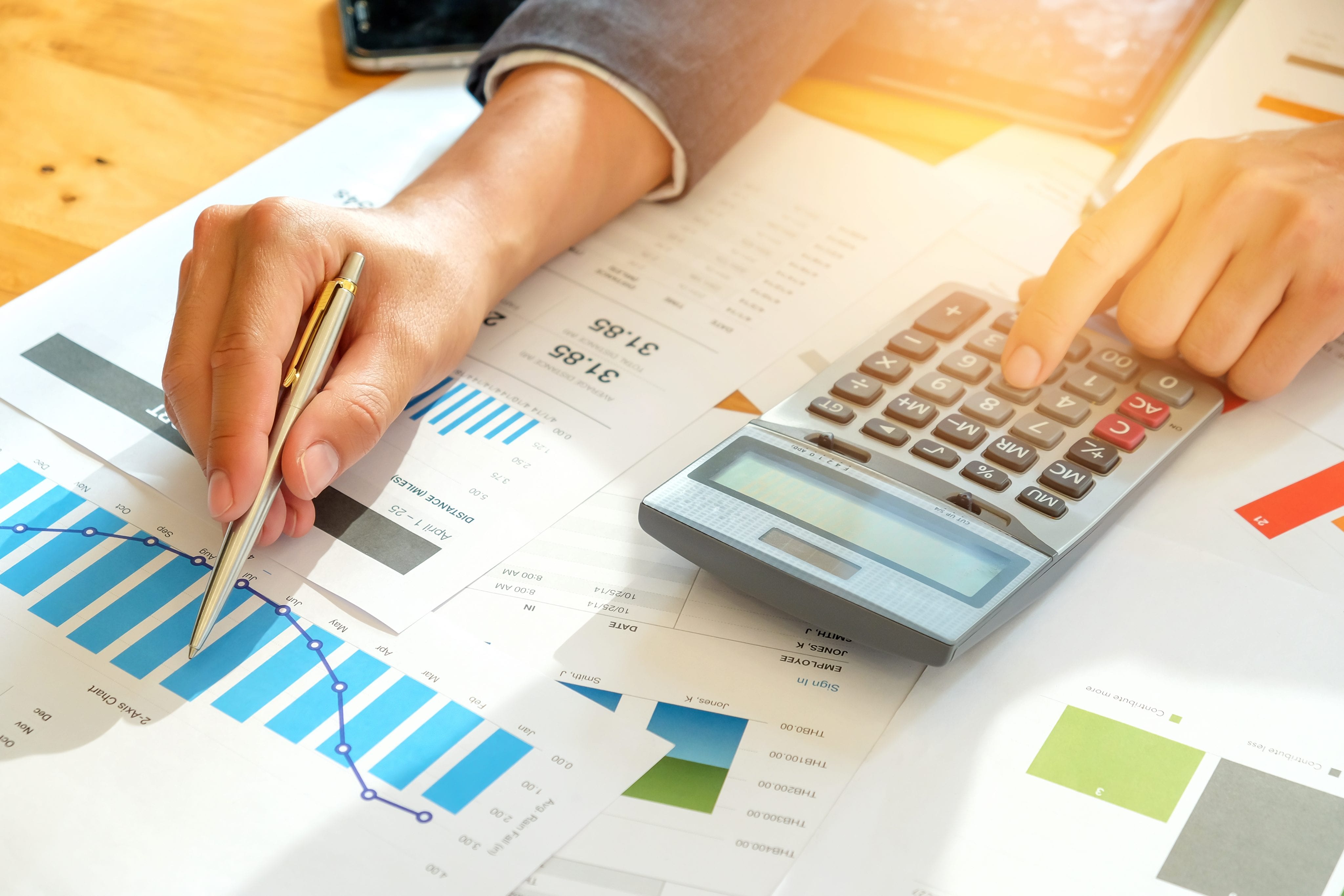 Conclusion
Analysis of credit risk can be thought of as an extension of the method of credit allocation. After a person or company applies for a loan, the possible advantages and costs associated with the loan are evaluated by the lender.
Using business credit risk management techniques requires you to go beyond evaluating financial reports. A little extra investigation will help you avoid lending to potential defaulters.