The world is becoming more and more digital. That's a reality that no one can run away from, no matter where you are. For example, you can't even pay for your services without tech today. However, you can pay with some great cards. One option is the Capital One Venture Rewards Credit Card.
Who carries large sums of money on them today? Basically, no one. You'll find it hard to see someone pay for anything in cash today. And with that, credit cards have taken it with stride and are competing for users.
When competing for users, the best way a card can win is by providing perks. The Capital One® Venture® Rewards Credit Card hasn't been left behind in this aspect. Learn more about the offers from this credit card below.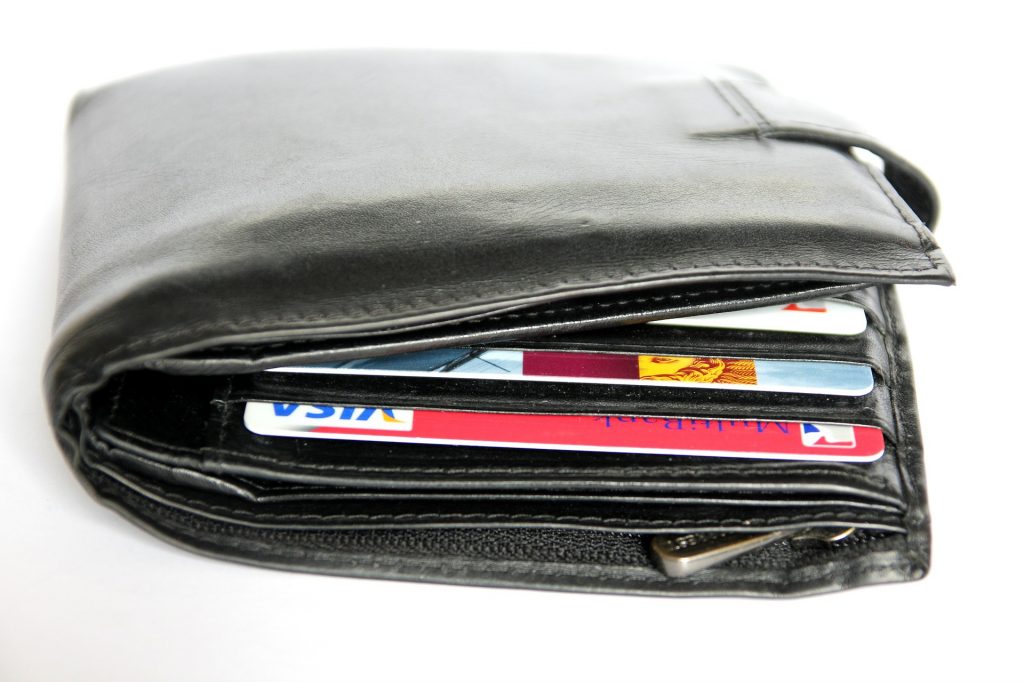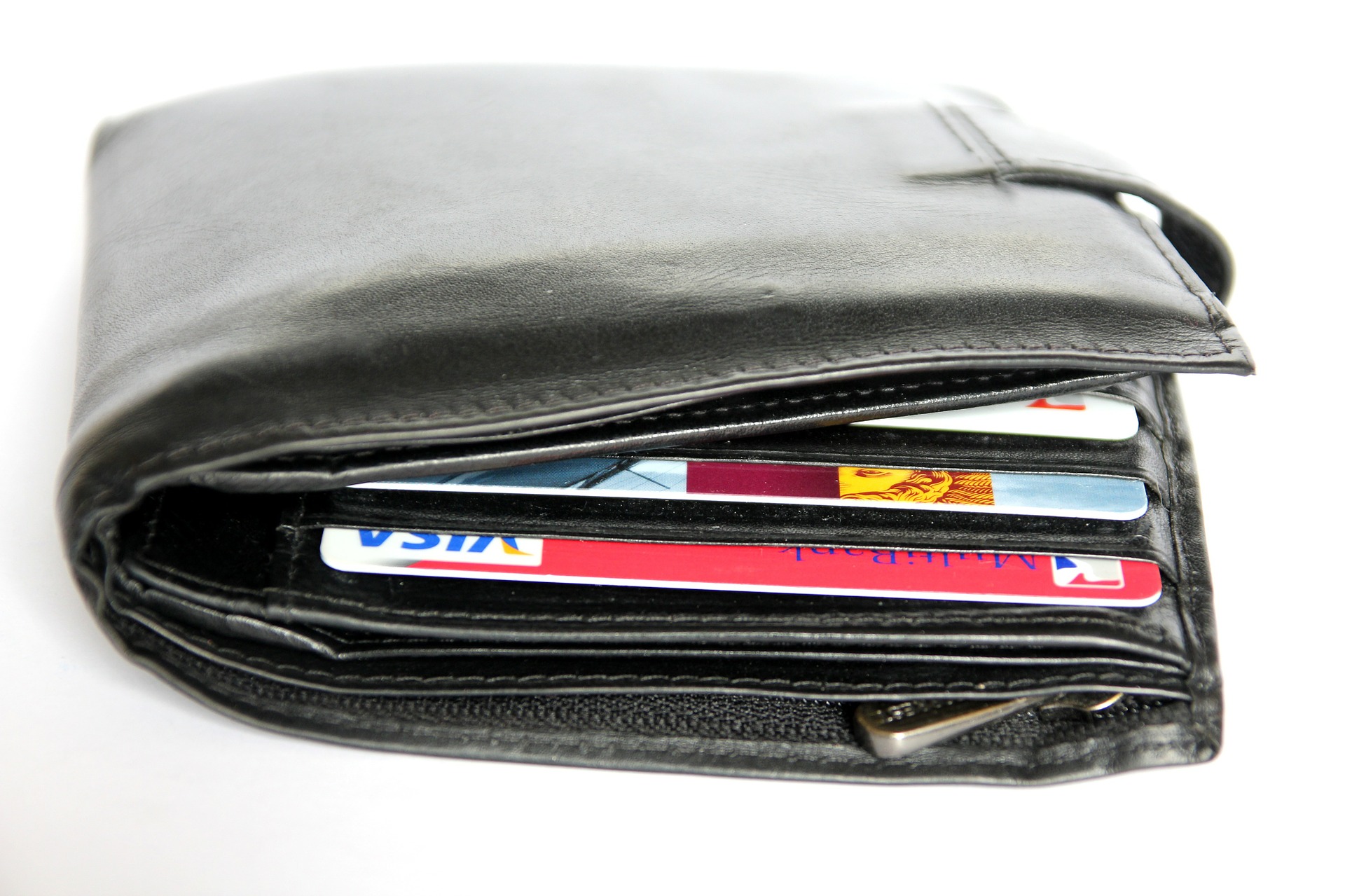 Approval & Customer Service
Before you start salivating about the perks that the Capital One Venture Rewards Credit Card offers, you need to know if you're eligible. First of all, you need to have a good, if not excellent, credit score to be considered for this card. You generally need a score of above 670.
When it comes to customer service, Capital One has high standards. It ranks third among the best in this category. Why isn't it number one? This is mainly because of the online service, though offered, can be hard to locate on the website.
Intro Bonus
This card offers some of the best intro services in the market today. With a straight forward rewards program, you get 50,000 miles when you spend $3,000 within the first 90 days of opening the card.
The 50,000-mile rewards are worth roughly around $500 that can be redeemed on travel purchases.
2X Miles
One of the main talking points when it comes to this card is the 2X miles offered on every purchase on the card. This is essentially two miles on every dollar of purchases made with the card. And you also don't have to keep in mind what you are purchasing, unlike the case is with other issuers.
In case you were wondering, there's no limit of how many miles you can earn using the card. The 2X mile rewards are also given every day. This is by far one of the most generous rewards programs as most issuers offer around one mile per dollar on only selected purchases.
Other Perks
While the travel perks may be all you were looking at when considering this card, that's not all that's offered. You also get travel accident insurance cover if the whole fare was paid for by the Venture Rewards Card. The coverage may go up to around $250,000 in case of dismemberment or death.
The other thing you get as part of your card membership is roadside assistance and car rental insurance. With the car rental insurance, you're covered up to the value of the car as long as you rented using the card.
Redeeming Points
The redemption process is quite straight forward. But that only applies if you're planning to redeem the rewards on travel purchases. If not, the process becomes un-appealing as the rewards won't match the spent amount. Cash rewards and other purchases won't give you great value for your points.
Fees
First of all, since this card is primarily a travel rewards card, there are no foreign transaction fees. However, the annual fee attached to the card is $95 but you get the first-year waived. The card also has an APR that varies from around 17.24%-24.49% depending on the market and other defining factors.
Best Suited For…
The Capital One® Venture® Rewards Credit Card is best suited for a person that travels a lot. Also, if you're looking for a straight forward rewards card, this is for you. It is also great for a person who wants to make third-party site travel purchase without losing points.
But depending on the Venture Rewards card entirely isn't advised as the reward ratio isn't that great even after considering the miles and 2X rewards. The miles' transfer is around 2:1.5 rather than the 1:1 ratio that is expected from most travel rewards cards like this one.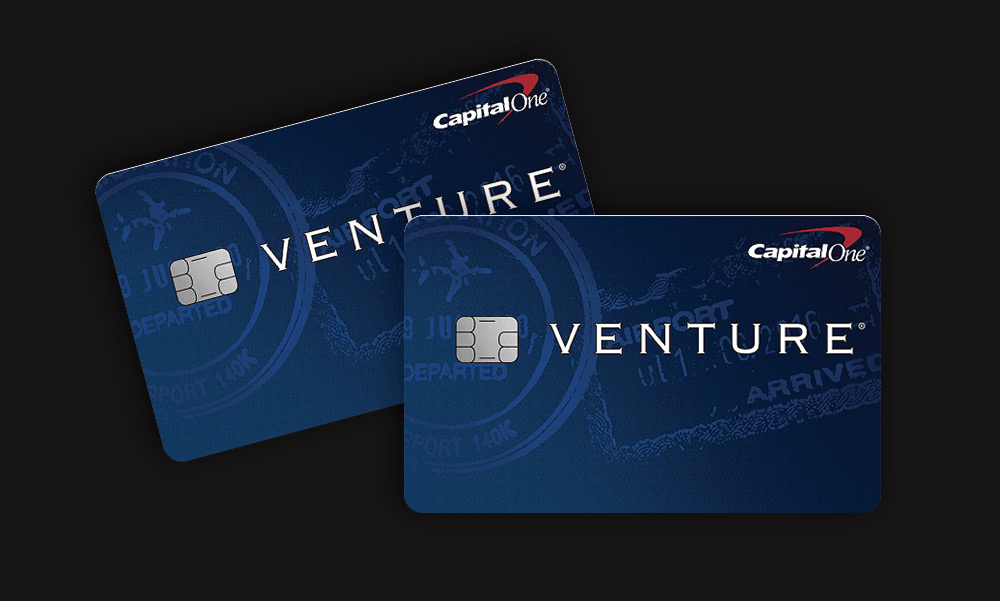 Conclusion
The Capital One Venture Rewards Credit Card is one of the best cards to consider when looking for travel rewards cards. The best thing is that the 2X mile rewards offered aren't limited and you can add miles every day with every purchase you make.
Disclaimer: All credit products carry risk. Be aware of these risks by reading the associated terms and conditions.