Just because a particular credit card is working for your friend doesn't mean it will also work for you. Choosing wisely based on your own needs is of utmost importance. This is because your spending habits might be different.
Most of us take time to choose credit cards, taking into account several factors. If you are currently considering getting one, here are five of the most important tips to consider when choosing a new credit card.
You should choose a card wisely. Once you have the responsibility of owning the card, you also have the responsibility of making sure debt doesn't pile up on it.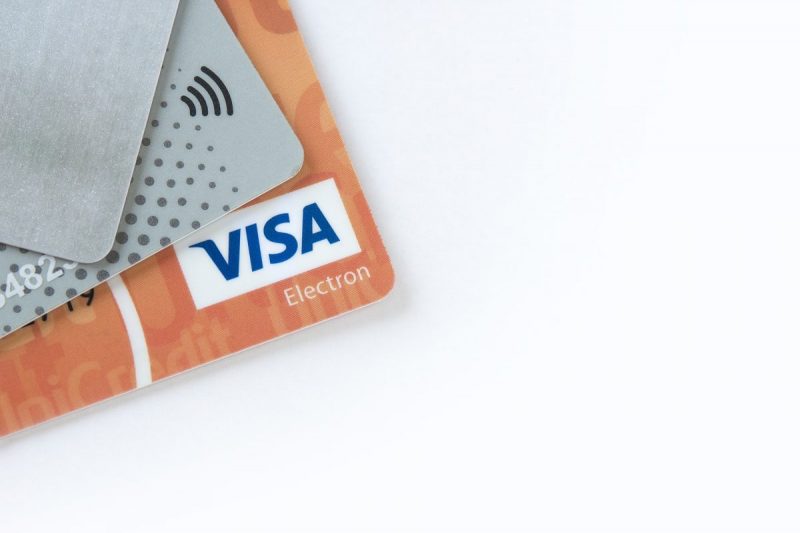 1. Establishing Your Credit Score Wisely
For you to get a good credit card, you must also have a good credit score. Having a poor credit history means having a hard time getting good credit cards. As such, it's only prudent to lower your expectations in terms of perks and other benefits. 
Keep in mind that even with a good score, you can still be denied a credit card, and this might be due to not having enough income or having too much debt.
2. Consider Your Habits
Be true to yourself. Do you pay your card every month? Are you reckless with your spending? Do you always look at APRs? Well, regardless of how attractive the benefits of a particular card are, always go for a card with a lower interest rate. 
If you tend to carry a balance, get a card with the lowest APR. Regardless of whether you occasionally carry balances, the interest rate you pay matters more than the perks you are looking for.
3. Consider Having Two Cards
On the other hand, you can choose to carry two credit cards: one with cashback bonuses and another with low APR, which you can use for purchases and then pay back later. However, be sure to pay your cards every month and on time to avoid charges and lower your credit score.
4. What Rewards Will You Get?
Also, consider how you will earn rewards when shopping around for a new credit card. Learn about how you can redeem them and if they expire. Does the card have an annual fee? If yes, is it worth it? Will you be able to pay for it? Your answers will determine if a particular card is right for you or not.
Are you a frequent traveler? Is there a particular airline you prefer using? Then it would be prudent if you applied for their loyalty card to enjoy the perks that come with it, such as free lounge access. 
5. Business Credit Cards
You might consider getting a business credit card if you tend to charge your business expenses on a card. This helps keep track of your expenses, and also, in case of an audit, it will be easier to separate personal and business expenses.
Most of the cards on the market are competitive. For instance, getting a travel or any other type of rewards credit card can help you earn cashback. However, you can double these perks by choosing a card directed to particular spending such as gas, or by paying an annual fee. 
Conclusion
Depending on what you want in a card, there are several options you will have to keep in mind before you zero down on a particular one. Remember to choose wisely and according to your spending habits and abilities.