Credit cards have different categories that help consumers maximize their spending while also earning rewards. If you are looking for a credit card that lets you benefit from a wide range of features, the Nationwide Credit Card is the right credit card for you.
Not only does the credit card have 0% interest on both balance transfers and purchases, but you can also use the card abroad for commission-free purchases. The card is exclusive to Nationwide members who have a current or savings account with the building society.
Learn more about the features of the Nationwide Credit Card and how you can apply for the Nationwide credit card with the guide down below.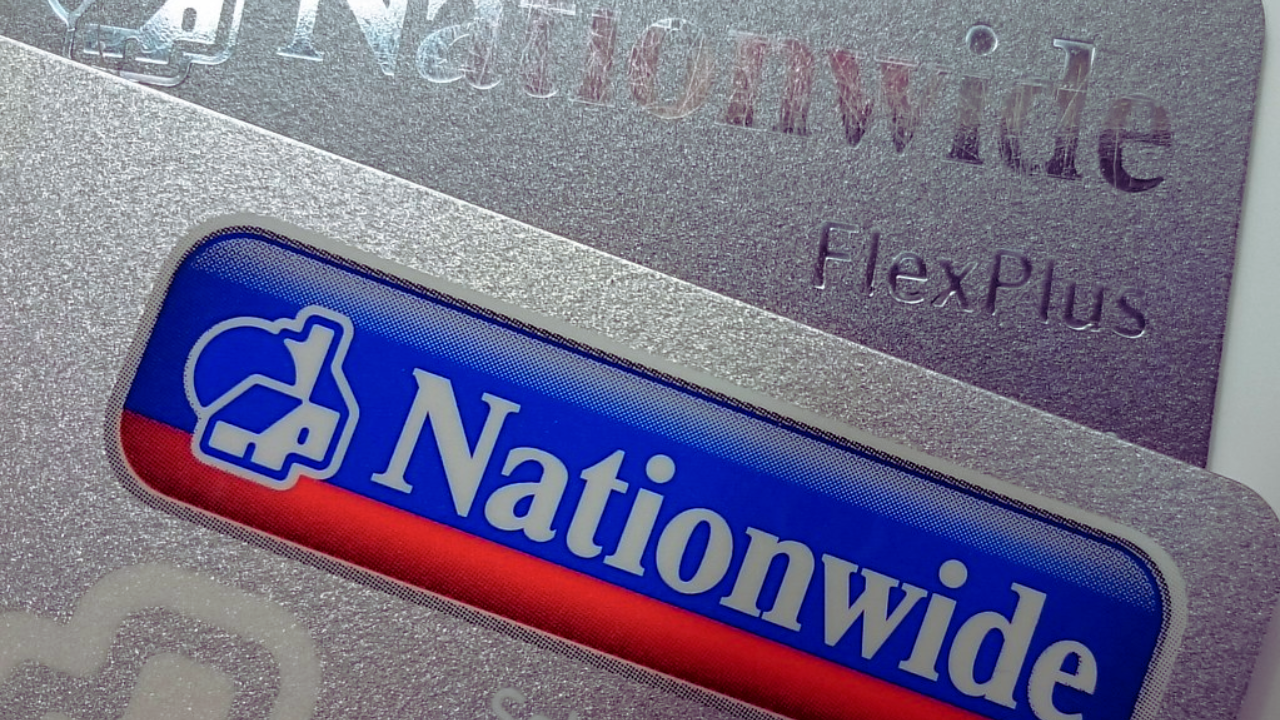 Main Features of the Nationwide Credit Card
The Nationwide credit card has some of the most interesting features of any credit card that you may have encountered. It is one of the only credit cards in the UK that offer two introductory offers to its members and applicants.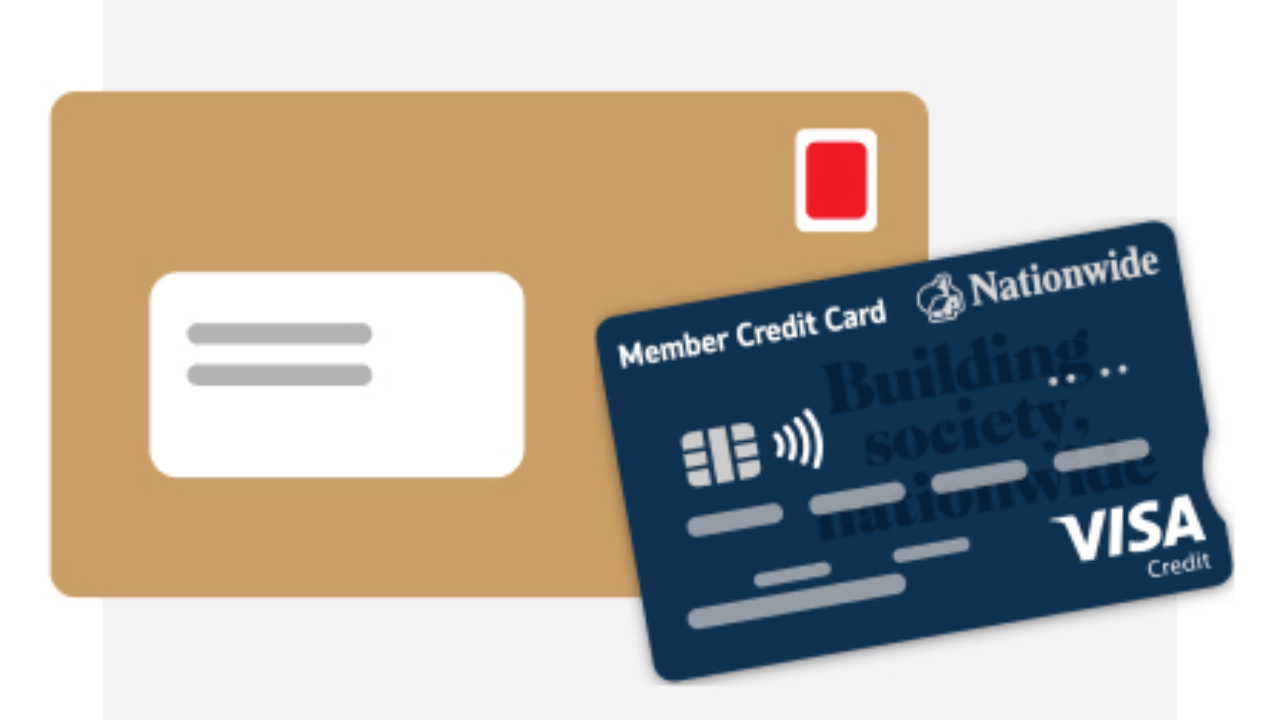 You get to choose from either the Balance Transfer Offer or the All Rounder Offer. The Balance Transfer Offer allows you to streamline all of your debt under one credit card and you have 0% balance transfers for the next 18 months and 0% interest on purchases for the next 3 months.
When you choose the All Rounder Offer, you get 0% interest on balance transfers for the next 15 months and 0% interest on purchases for 15 months as well.
To help you decide which one to choose, pick the Balance Transfer Offer if you want to reduce your debt at the given time, and select the All Rounder Offer if you want to make a large purchase without having to deal with a lot of charges from interest fees.
Using the Nationwide Credit Card Overseas
You can also use the Nationwide credit card abroad since it is issued by Visa and is offered by one of the UK's most prominent building societies. In using the card abroad, simply present it when you make a purchase and use it to pay for any of your transactions.
You don't have to worry about getting any charges for using the card as Nationwide has it covered for you. Take note that the establishment might have its own set of charges when you use the card.
You can also use the credit card to withdraw cash from foreign ATMs but you may be charged a fee for using the card with this transaction.
Interest Rates and Fees
With that in mind, here are the interest rates and fees when you use the Nationwide credit card for all of your transactions. The card has a 19.9% to 24.9% variable APR based on a credit limit of £1,200.
As previously mentioned, you will be charged for cash withdrawals at 1.873% of the total amount you've withdrawn. Once you are done with the introductory offer, your balance transfer interest rate will then revert from 19.9% to 24.9%.
You will also be charged a balance transfer fee of 1.5% with a minimum of £5 if made within 90 days of opening the account and will then be subject to a 2.4% after the introductory period. There is also no annual fee when you are a member of this credit card.
Eligibility Criteria
Those who are interested in applying for the Nationwide credit card should know that there are eligibility requirements that you need to meet. First, you need to be a member of Nationwide.
You will be required to have either a current, savings, or mortgage account with them. You also need to be aged 18 years old and above and have to be a UK resident. You should also have a minimum income of £5,000 every year before tax.
You can also check your eligibility for both introductory offers online with the help of the website's eligibility tool. Don't worry as this online tool does not affect your credit history so you can breathe a sigh of relief when you use it.
How to Apply for the Nationwide Credit Card Online
There are two ways to apply for the Nationwide Credit Card. You can apply online through the official Nationwide website or you can call them through phone.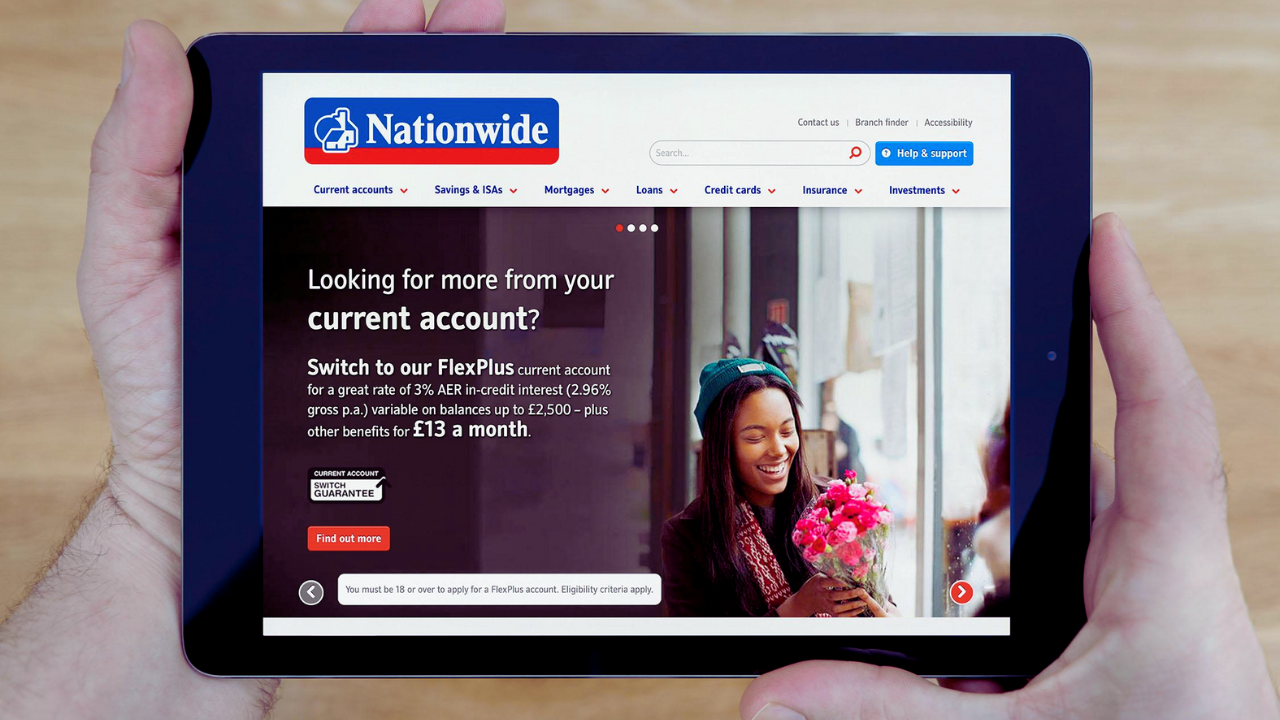 If you want to apply online, be sure that you prepare digital copies of the documents that they might require during the application. Once you have them prepared, head over to the Nationwide website and click on Credit Card.
Click on Apply to start your online application. This will open an online application form and all you need to do is fill it up with your information. Review the application form for spelling errors and other mistakes as well as read the terms and conditions properly.
You can then hit the Submit button to apply online. They will reach out to you in a matter of days and you should receive your new card in the mail after that.
Applying Through Phone Calls
You can also apply by calling their customer service hotline at 0800302010 if you're in the UK or +44 1793 656 789 if you're currently outside of the UK. A bank representative will be able to assist you through the entire application process.
Be sure to provide all the details being asked by the representative and make sure that you spell each word correctly. You can then send copies of the required documents by mail and wait for their response or call if you have been approved or not.
You can also check for updates by calling them on the same number to see how your application is going.
Pros and Cons of the Nationwide Credit Card
There is a lot to love about the Nationwide credit card. Not only does the card waive the annual fee every year, but you also don't have to pay for any extra charges when you use the card for purchases and many other transactions abroad.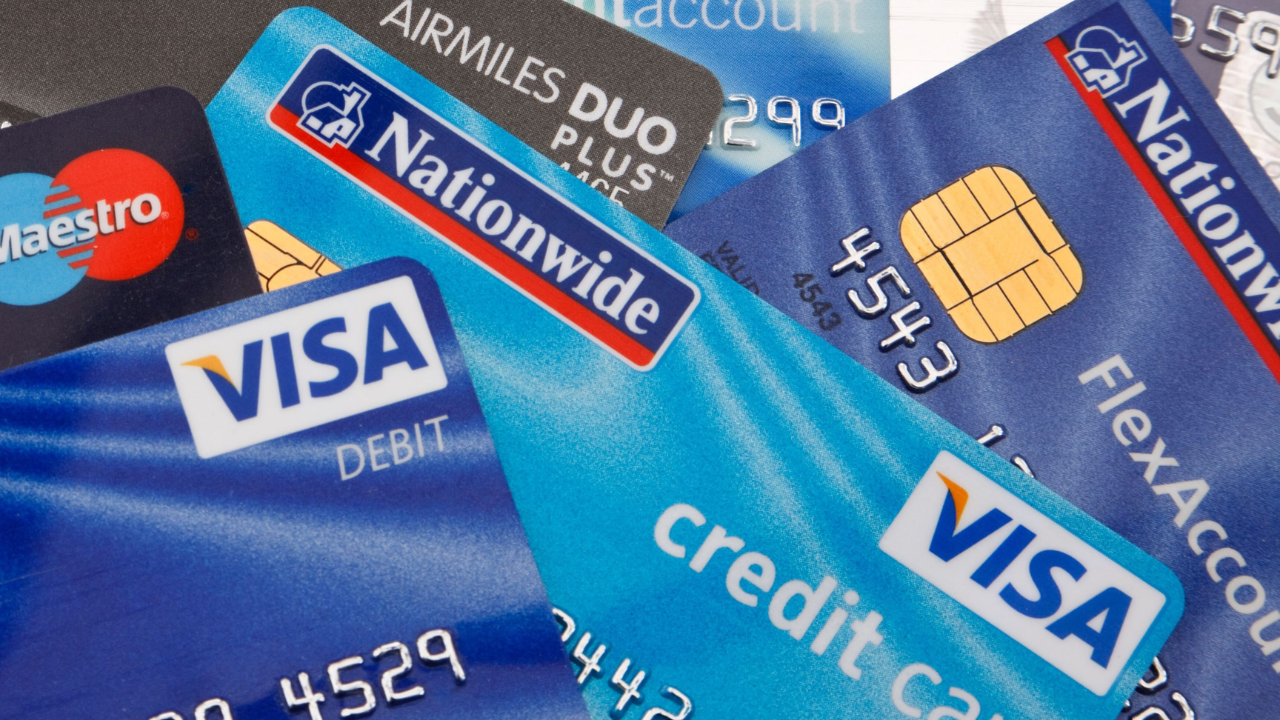 This means that the Nationwide credit card is a great choice for frequent travelers who want to save money.
You also get to enjoy zero fees on purchases and balance transfers for a long period which allows you to either fix your debt or save more money and have more purchasing power.
Main Address and Contact Details
If you have more inquiries regarding the Nationwide credit card, call their service hotline at 0800302010 or +44 1793 656 789.
A bank representative will be assisting you with your concern or answer all of your inquiries. You may also visit their main office located at Nationwide House, Pipers Way, Swindon, England (SN38 1NW).
Conclusion
No one can beat the versatility of the Nationwide credit card in terms of its introductory offers. Not only do you get a wide range of benefits as a member, but you also receive perks that are not available in any UK credit cards aside from being a Nationwide member. Go ahead and apply for the card today to experience this lifestyle!
Note: There are risks involved when applying for and using credit. Consult the bank's terms and conditions page for more information.