Credit cards run the economy today.Without them, not much would be going on since most people require credit cards to meet their day to day expenses. Cards, like the Scotiabank Visa SCENE card, is one that helps users meet their daily expenses.
You also get to earn with these cards today, making them more than just luxury or financial tools. With this specific card, you get to enjoy some of the best rewards among its peers.
Welcome bonuses that are hard to match and low fees for the operation of the card also make the card appealing. Read on to learn more about the interest rates, fees, eligibility, and application process for this card.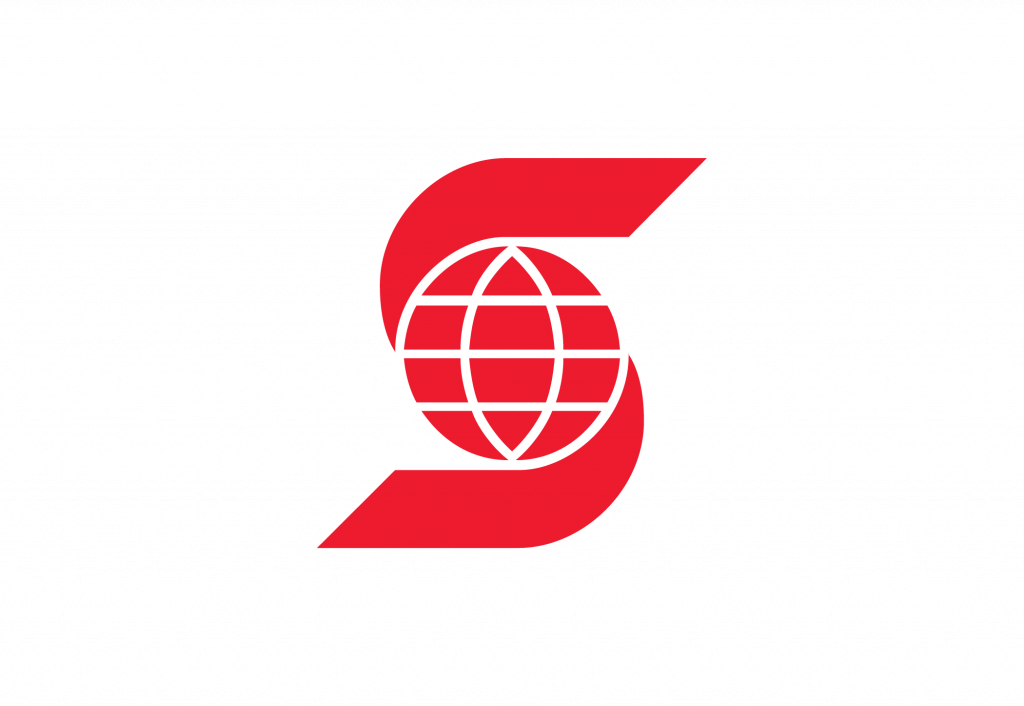 Earn Extra Points
With this card, you get a welcome bonus of 2,500 points when you sign up. This is only applicable when you spend around $500 within the first 3 months of opening the card. You can redeem the point for various rewards, like movie tickets and such.
On top of that, you can redeem the points for restaurants meals and stores. You can also redeem the points for entertainment joints as well.
Other Rewards and Benefits
There are other rewards you can earn by using this card too. For example, for every purchase you make with this card, you earn 1 point per $1 spent. That is for your everyday purchases, like buying groceries and such.
For every dollar, you spend at a Cineplex, you can earn up to 5 points. There are also a number of bargains that you get when you're a holder of this card. For example, with this card, you get up to 20% discounts for your car rentals. This applies to all participating AVIS car rentals anywhere.
When you are faced with a disability or illness, for an additional fee, you can get card protection for this specific card. This also applies to job loss and loss of life too. The other good thing is that you spend less time at check out counters thanks to Visa PayWave and other contactless payments systems.
Redeem Points
To effectively redeem points, you need to know how much you are going to get for every point you redeem. For example, for 1000 points, that can be redeemed at $10 or just a movie ticket. The $10 can be used for your meals at restaurants.
If you want to get less value for your points, you can redeem them for live concerts. Here, the points go for around 2,250 for around just $15 for the live event you want to attend. The points are redeemed through Fanxchange. You can get more on the Fanxchange website.
How To Apply
To get to know more on the requirements for applying for this card, you should visit the official Scotiabank website. Info on what you should have at hand when applying and other requirements can be found there.
To apply for this card, you can easily visit the Scotiabank website, click on the personal menu, and then go to "credit cards". After, pick the Visa SCENE card and begin the application process for the card. It shouldn't take you more than 20 minutes to complete the form and you can get your reply in a matter of minutes.
Interest Rates and Fees
There are number of rates and fees that accompany this card, and we have listed some of them below.
No annual fee
19.99% interest rate on purchases
22.99% interest rate on cash advances and balance transfers
$500 minimum credit limit
Contact Info
If you are looking to get in contact with a Scotiabank representative, you can reach them by calling 1-800-747-3208. We have also listed their mailing address below.
Scotiabank
44 King Street West
Toronto, Ontario M5H 1H1
Conclusion
Having a card that offers you zero annual fees, yet a number of rewards is pretty great. With this Scotiabank Visa SCENE card, not only do you get to earn extra points for signing up, but you also get to earn all through your various purchases, including your daily expenses.
Disclaimer: All credit products carry risk. Be aware of these risks by reading the associated terms and conditions.