For many people, traveling abroad is important especially if they own a business or they simply want to explore the world. Going to another country can have its perks but it can also have downsides especially if you do not have the right credit card with you. This is the reason why you should always have the Royal Bank Avion Visa Infinite Credit Card with you at all costs.
The Royal Bank Avion Visa Infinite Credit Card is an excellent option for those who are looking for a rewards credit card that is great for travelers. It offers some of the best travel perks like access to the RBC Rewards Travel Centre which offers discounts and deals on flights, hotels, and many more.
If you're looking for a great rewards credit card that you can benefit from as a traveler, check out the article below to learn more about the Royal Bank Avion Visa Infinite Credit Card.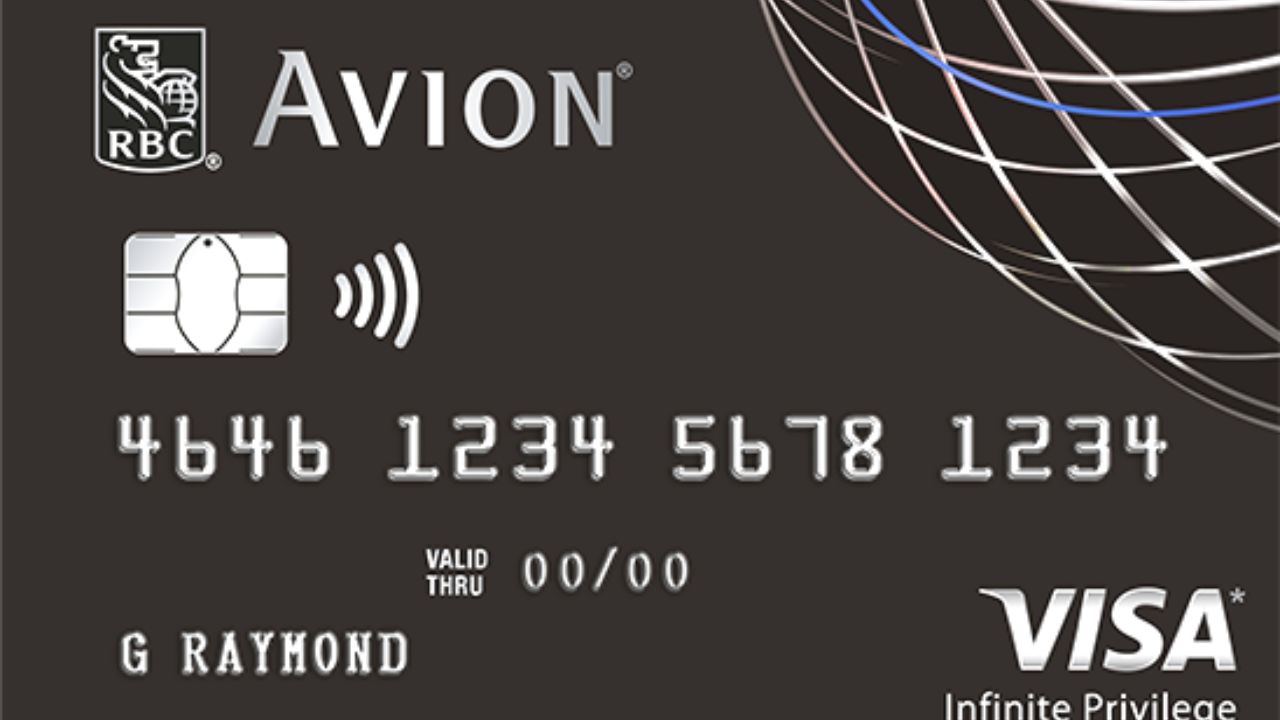 Travel and Get Rewarded
The Royal Bank Avion Visa Infinite Credit Card is a great credit card for regular travelers because it offers a wide range of benefits. These can help make the travel experience more enjoyable, comfortable, and convenient.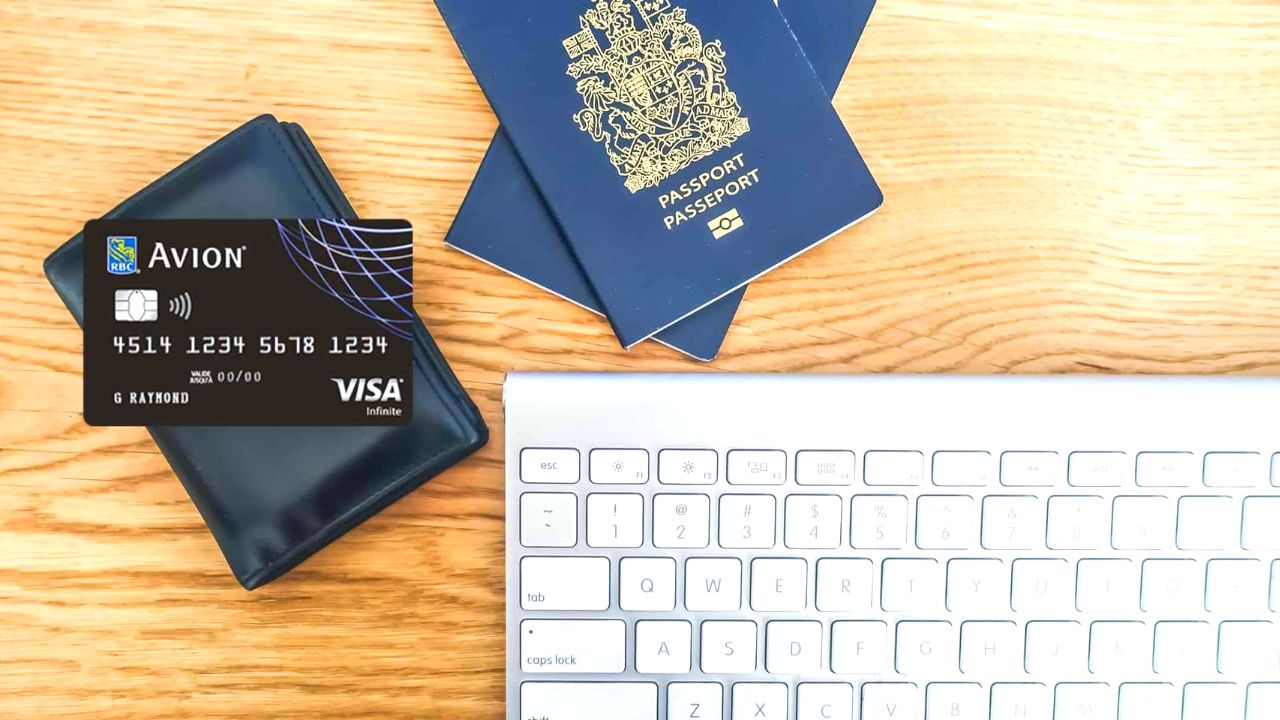 The Royal Bank Avion Visa Infinite Credit Card offers a very general welcome bonus that can be redeemed for many other rewards. The best part about using this credit card is the travel-related benefits like trip cancellation insurance, lost luggage protection, rental car collision coverage, and more.
You even huge discounts on hotels and rental cars when you book through the Royal Bank Travel program. All in all, this credit card should be your optimum choice if you want to take advantage of great rewards and benefits while you travel.
Learn More About the Fees and Other Charges
The Royal Bank Avion Visa Infinite Credit Card has some of the most competitive rates in the market today. With so many credit cards offering a lot of gimmicks and promos, this card provides all the information without the smoke and mirrors.
First, the credit card has an annual fee of $120 and additional cards will cost $50 each. This is for those who have several family members whom they want to enroll in their account. The purchase rate is at 19.99% which makes it one of the most competitive rates but remember that these are variable rates as they still need to look at your creditworthiness.
Lastly, the cash advance rate is at 22.99% which is on the higher spectrum so be sure to always have cash on hand if you do not wish to incur such an amount on your next bill.
A Special Offer Made Just For You
One of the best perks in enrolling for a Royal Bank Avion Visa Infinite Credit Card is their welcome bonus. You can get as much as 35,000 Welcome points from the moment you get approved for the card and what comes next is even more surprising.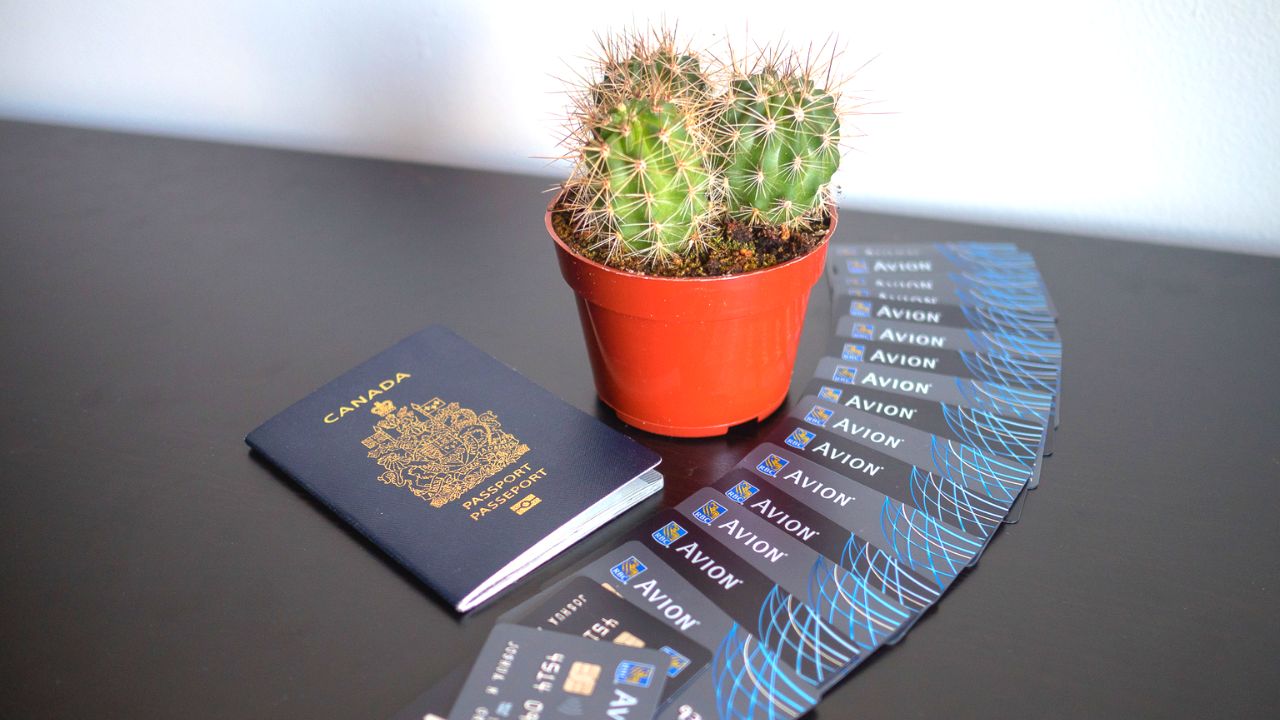 You'll receive an additional 20,000 bonus points if you spend $5,000 in purchases for the first 6 months after you got your card. When it comes to rewards the Royal Bank Avion Visa Infinite Credit Card also offers a very generous rate.
You get to earn 1 Avion point for every dollar that you spend when you use the card and you get an extra 25% on any eligible travel-related purchases.
You get to choose from any airline and any flight available to you and still get these amazing rewards no matter what. There are no blackouts or seat restrictions and you get to travel anywhere you want to go.
Enjoy These Travel Perks
Speaking of travel perks, the Royal Bank Avion Visa Infinite Credit Card has even more travel benefits waiting for you when you use the card.
You get to enjoy complimentary access to over 1,000 airport lounges worldwide with the Priority Pass Program. Cardholders get to save even more with travel benefits like hotel savings, car rental savings, and even more with the RBC Avion Travel Insurance.
When traveling, you get to receive up to $250,000 in travel insurance coverage for lost or stolen baggage, trip cancellation or interruption due to extreme weather conditions and other emergencies, emergency medical incidents, and more when you book your travel using the Royal Bank Avion Visa Infinite Credit Card.
Eligibility Criteria and How to Apply
The Royal Bank Avion Visa Infinite Credit Card is considered a premium credit card which means that it is not for everyone. Applicants are required to have at least a $60,000 minimum personal income or a minimum household income of $100,000 to be eligible for the card.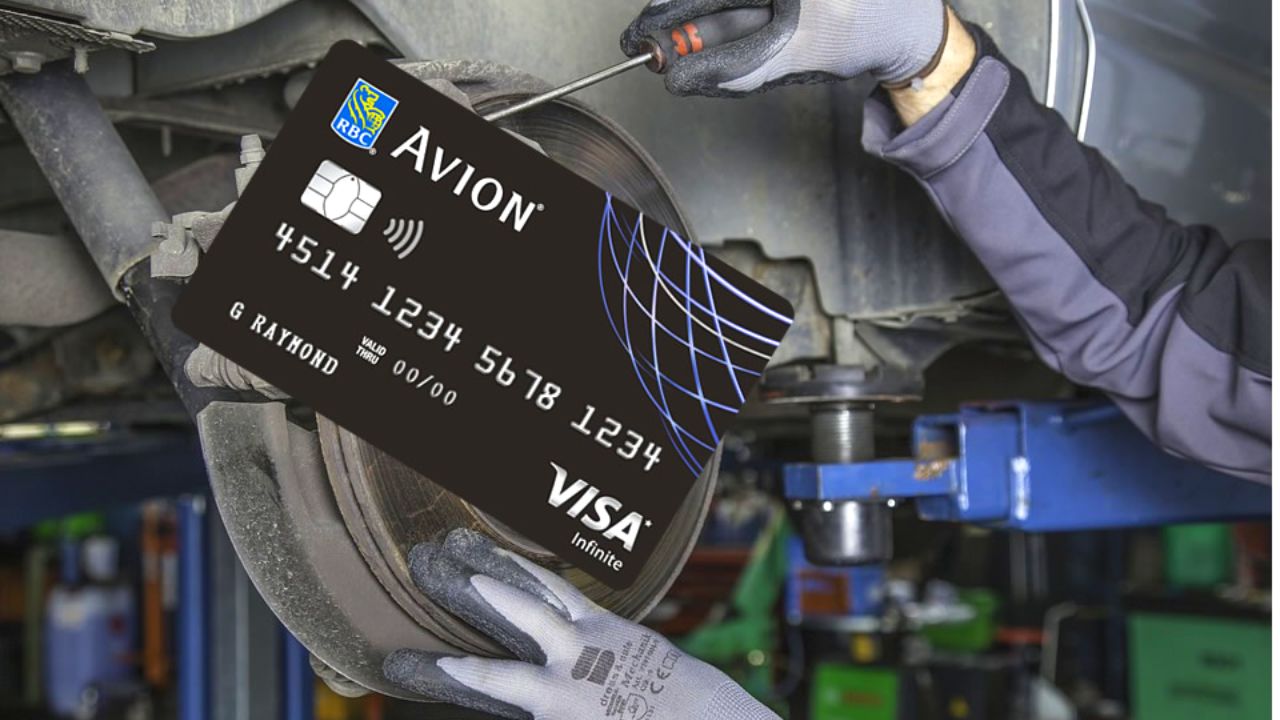 To be eligible for the card, you also be of legal age and a resident of Canada. You will need documents regarding proof of identity and residency before you apply as well as documents that will prove your employment.
Once you have the documents, you can apply through the official website and click on Apply Now. Fill up the necessary information and review everything before you submit.
If you have further questions, you can call them at +800-0-769-2512 or visit their main office at Royal Bank of Canada RBC WaterPark Place, 16th floor 88 Queens Quay West Toronto, ON, M5J 0B8.
What's to Like With The Card
There are a lot of things to like about the Royal Bank Avion Visa Infinite Credit Card.
Aside from being able to redeem the rewards on flights, you can save up on these reward points over time as you get to earn these points without any limit.
You can then use these reward points to completely pay off an entire vacation or use it for merchandise like a souvenir. Apart from that, you can also use it to reduce your balance when you receive your monthly bill.
Conclusion
Using the Royal Bank Avion Visa Infinite Credit Card for traveling is a great way to get the most out of your travel experience. You get access to exclusive rewards and discounts while also being comfortable when you travel. With all these benefits, it's no wonder why so many people choose the Royal Bank Avion Visa Infinite Credit Card for their travel needs.
Disclaimer: All credit products carry risk. Be aware of these risks by reading the associated terms and conditions.