Have you seen the Visa logo and wondered whether it's really worth it to apply for a Visa credit card? You are probably are not the only one. Visa credit cards are used all over the world, and for good reason.
One of the most significant advantages of a Visa credit card is that it is accepted worldwide. However, they also come with other fantastic perks, such as travel insurance, purchase protection, and an annual summary.
Other benefits might include signup bonuses, travel credits, rewards, and much more. It is important to note that these benefits come from your credit card issuer, which could be Bank of America, Capital One, Chase Bank, or others. To learn more about Visa credit cards, continue reading below.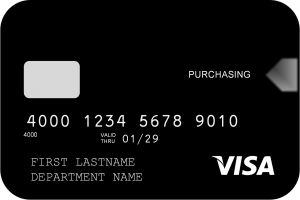 1.Travel and Purchase Protection
Most Visa credit cards come with travel insurance and extended warranties. These benefits usually become powerful as you progress from the lowest-tier Visa cards to a higher-tier signature Visa credit cards.
2. Standard Visa Benefits
Most Visa credit benefits will vary according to your card issuer. However, these are some of the standard perks you are most likely going to find with any card. They include 24/7 customer care service, cash reimbursements, and emergency card replacement. In addition, they offer Visa checkout, roadside dispatch, worldwide acceptance, and an auto rental collision damage waiver.
3. Purchase Protection and Extended Warranty Protection
With Visa credit cards, you get great purchase protection, which usually comes in handy when you are traveling. Furthermore, when you use your card to purchase something, Visa will automatically extend the item's warranty. In the event the item's warranty is less than one year, it will be doubled. If the warranty is 1 to 3 years, then Visa will have it extended by another year.
4. Annual Summary
Visa will always send you a detailed yearly report of all your transactions to keep track of your spending. These details are usually organized into categories so they are easy to understand. This is helpful for understanding your spending habits and setting a budget for the coming year.
5. Travel Plus Emergency Assistance Services
If you are traveling within or outside the USA, you will have access to their toll-free numbers in case of any emergency. You can also dial these numbers to get pre-trip guidance and assistance like weather reports, health precautions, and travel Visa requirements.
In case there is an emergency on your vacation, you will have emergency transportation, prescription assistance, medical referral assistance, valuable document delivery, emergency ticket replacement, legal referrals, emergency translation, and other resources.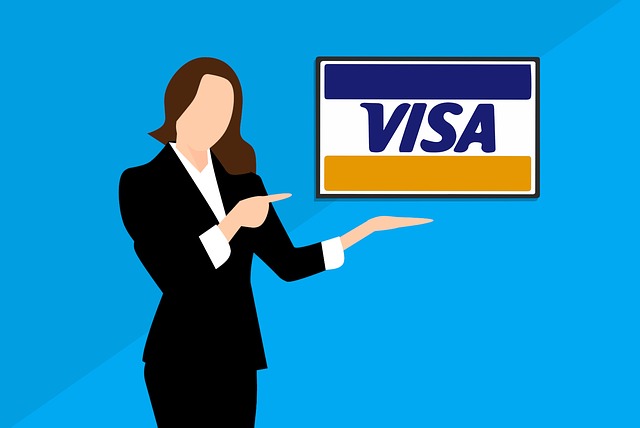 6. Return Protection and Purchase Security
If you purchase any item worth $300 using your Visa credit card and feel like returning it within 90 days, Visa will replace it for you if the merchant does not accept it back. Furthermore, if the item you bought gets damaged or stolen within 90 days of purchase, Visa will either reimburse you for the product, repair it, or replace it for you.
7. Trip Interruption or Cancellation Insurance
If you book your ticket and the trip is interrupted or canceled for whatever reason, Visa will reimburse your nonrefundable fare cost. Also, if your flight is delayed for over six hours or you find yourself forced to stay overnight, you will be reimbursed for expenses up to $500 per flight ticket.
Other Visa credit card benefits include lost luggage reimbursement, contactless payments, car privileges, Visa concierge, and the Visa luxury hotel collection.
Conclusion
Visa credit cards come with a variety of perks, but they are also highly dependent on your bank issuer. It is essential to contact your card issuer if you are confused or in doubt about certain perks or terms of your card. Choose wisely and enjoy your card rewards.
Note: There are risks involved when applying for and using a credit card. Consult the Visa's terms and conditions page for more information.