Identity theft monitoring targets the unauthorized use of your personal details. Through this, professionals search for criminal activity that uses your name, address, social security number, and other information. They offer help in case your personal information is hacked or compromised.
Other forms of identity monitoring are also available, such as dark web surveillance, change of address tracking, public records, and social media monitoring.
It is essential to protect your personal information. This list of the best identity theft protection and monitoring services will help you secure your identity, proactively detect fraudulent activity, and help you recover if you are a victim of a data breach related to identity fraud and theft.
IdentityForce UltraSecure+Credit
IdentityForce UltraSecure+Credit ID Protection offers excellent identity protection and credit information at a fair price. Credit ratings and reports are updated regularly by all three credit bureaus; certain forms of financial accounts are tracked such as investment accounts.
The $1 million identity-restoration insurance includes travel and child care costs and money spent and earnings lost. IdentityForce also checks court documents and cybercrime forums to identify your name and social security number mentions and alerts you when suspected sex offenders step into the neighborhood.
It also incorporates a simulator for credit-score, Windows anti-keylogging software, Android and iOS security features, and two-factor authentication to safeguard your account.
You'll get a fair number of alerts in your daily use of IdentityForce UltraSecure+Credit ID Protection, particularly regarding credit file requests. It will tell you when you get close to your spending limits, too. Setting up an account and canceling a subscription are both quick and convenient.
LifeLock Ultimate Plus
LifeLock Ultimate Plus offered by Norton monitors the most data types, including investment and retirement accounts, payday lenders, credit cards, and websites.
It provides the latest monthly Equifax credit score, lets you start a credit freeze directly from the user interface, and gives appealing antivirus software bundles with Norton Security. Like most of these systems, if your identity is compromised, it offers an insurance guarantee of up to $1 million.
The drawback is that even the most expensive LifeLock plan can only give you complete credit reports once per year, the same amount as you can get for free.
IDShield Individual 3 Credit Bureau Monitoring
IDShield is the real deal in preventing identity theft, particularly for families. IDShield tracks bank and credit card accounts, social media sites such as Facebook and LinkedIn, alerting you to data breaches and sex offenders.
It also provides one-on-one privacy consultations, cyberbullying warnings, and a simulator for credit-improvement. The three-bureau tracking by IDShield keeps a close eye on all large credit agencies and offers you a monthly credit score dependent on your TransUnion credit account.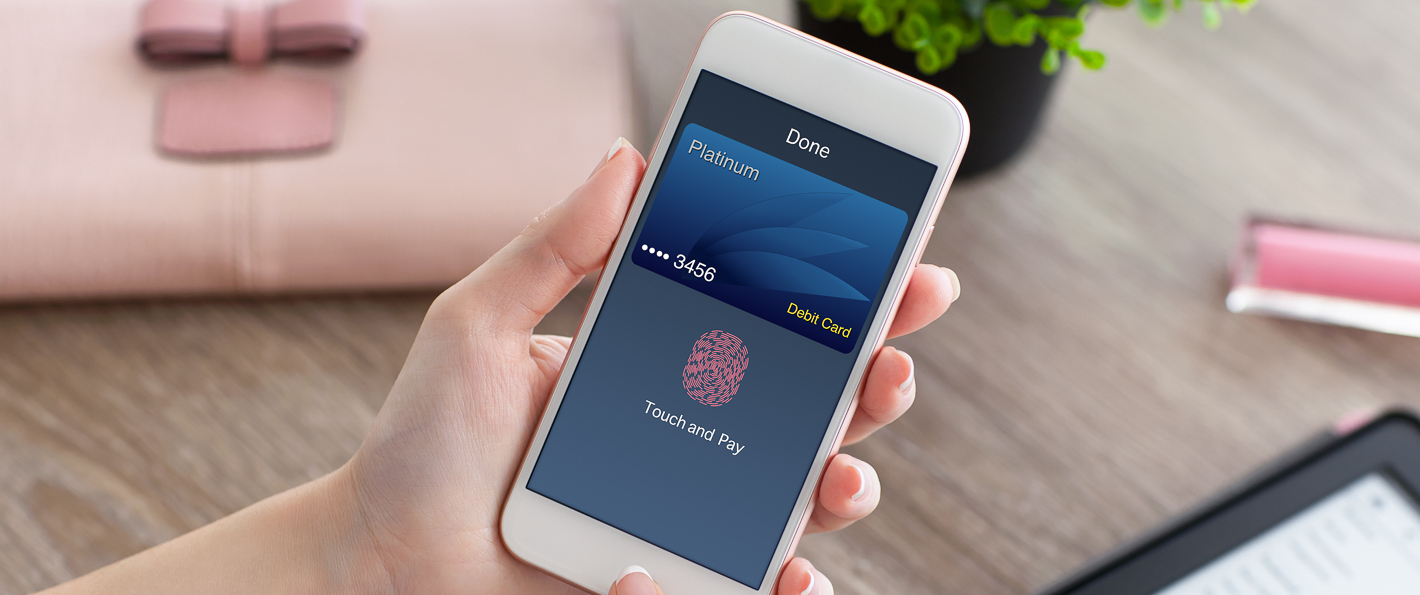 Conclusion
Once your personal information is revealed, thieves can take on your identity to open accounts under your name, get a passport, and more. The best monitoring services for identity fraud will help you stop, track, and rebound from identity theft.
These services differ as to how often you get credit files and ratings, and the bureaus you get credit scores from. Not all companies simultaneously track your bank, credit cards, and investment accounts.