Having a good credit score is essential to your life today as you can't do much with credit. In most states, you can't even get a lease without a good credit score. That's why you'll find a number of people trying to find different ways to build their credit. One of the ways you can build your credit score is through automobile payments.
Just like credit cards, when you keep up with payments, your credit grows over time. Many people only think of credit cards when they think about what affects their credit score. However, your automobile payments are just as important.
So, just how can you build your credit score with your automobile payments? Continue reading to find out more information on how you can do that.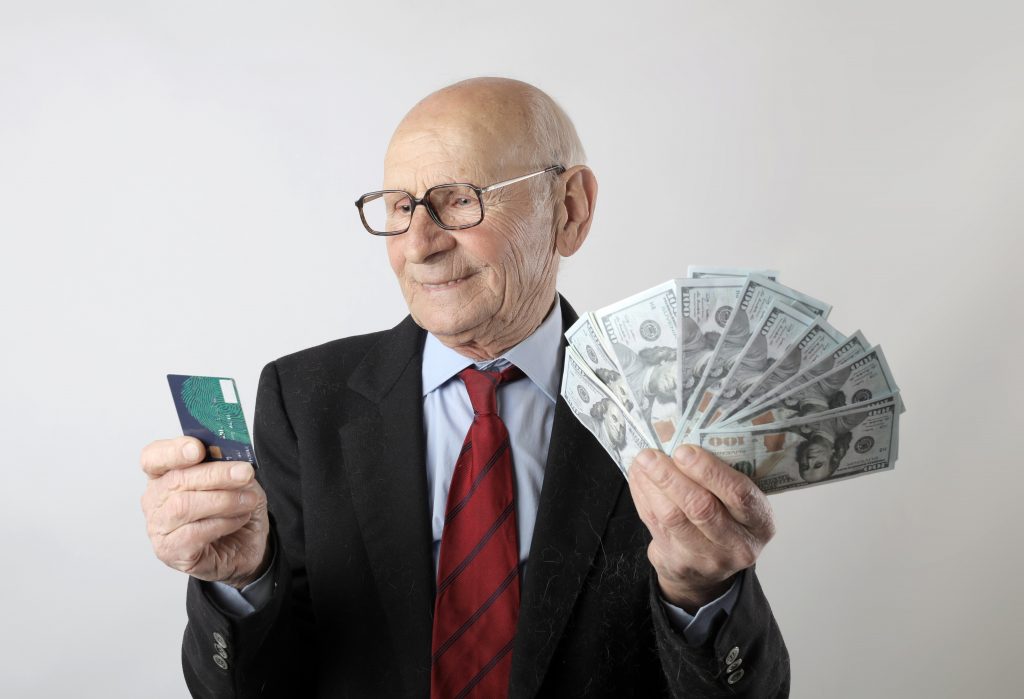 The Relationship Between Your Auto Loan Interest And Your Credit Score
Today, as easy as it is to get an auto loan, you have to understand that the levels of APR in the market have gone up a notch too. For used cars, you can get an APR from as low as 2% on average to highs of 27%, depending on your score and the car you're getting.
For a new car, however, you're starting APR, according to today's market is around 6% to 14% on average. That's the highest APR on car loans has ever gone. It would normally not go past the 6% mark.
But, you also have to remember that the highest APRs go to those who have low credit. While clients with the highest score get an APR of 4.20%, the ones with the lowest score, on the other hand, have an APR of 14% in most scenarios.
Importance Of Your Credit Score
With low credit, you get a good loan with high interest. However, if you have good credit, you get a low-interest rate on your loan. So, if you get a credit of around $30,000 for an APR of around 10% that's for a low credit score, you'll likely pay more than the person with high credit. The person with a high credit score gets the same loan, but for an interest of 4%.
As you can see, it is important to have a good credit score. Though this article is focused on automobile payments, you have other options like credit cards and others like Experian Boost to build up your credit as well .
Pay Your Auto Loan To Boost Your Score
Today, you can quickly boost your credit. People would generally assume that your credit cards present the best way to do that, but that couldn't be further from the truth. Your car loan presents another easy way to boost your score.
Unlike before, when getting an auto loan was a struggle, today, there are a number of institutions that are lining up to offer you credit to buy your car. And, when you utilize the time you've been afforded, you can build your credit score.
After you've secured the loan you wanted to get the car of your dreams, you can now further build your credit by paying this loan responsibility. Making timely payments on your auto loan is a great way to prove your are financially savvy.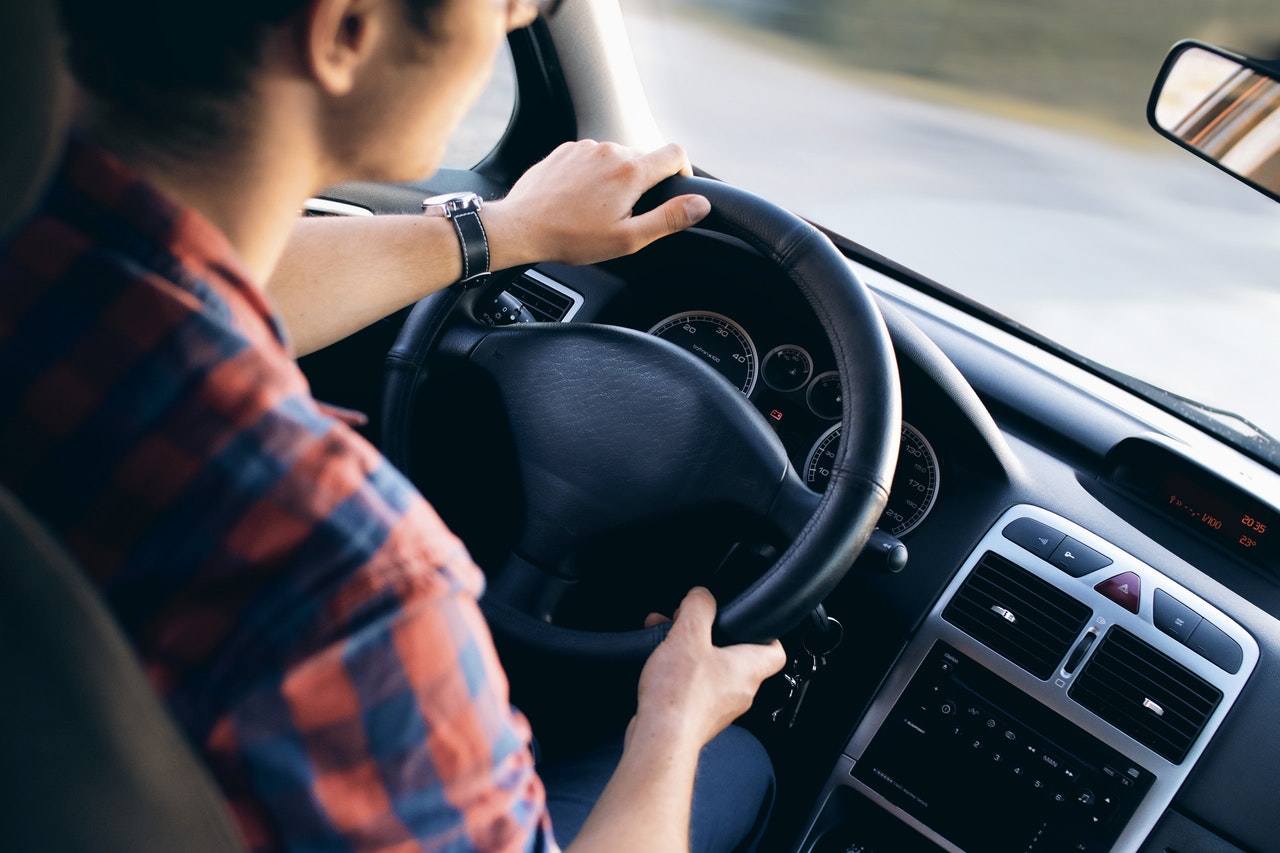 Conclusion
To wrap it all up, making automobile payments can help you to start building your credit score in the loan run. But you have to be smart about it if your intentions are to boost your credit from your auto loan. You can first build your credit through other methods then go for a car loan so you will have a more manageable interest rate.