With so many credit card options available today, it might be tedious to select the right credit cards for senior citizens. But don't worry because we have done some research for you. Having a reliable credit card can go a long way in helping you maintain a healthy financial life. A great credit card can also help you make the most out of your later years in life.
It is essential, as you set out on new adventures, to re-evaluate the credit cards you have and determine if they should still take up space in your wallet. If not, are there other options that might make more sense financially? Even as a senior citizen, it is never too late in life to get a new credit card. 
Without wasting much of your time, here are our top picks in terms of best cards for senior citizens. Read through our list and see which one might suit your lifestyle. Credit cards are improving more every year, so don't miss out on the new advantages they offer.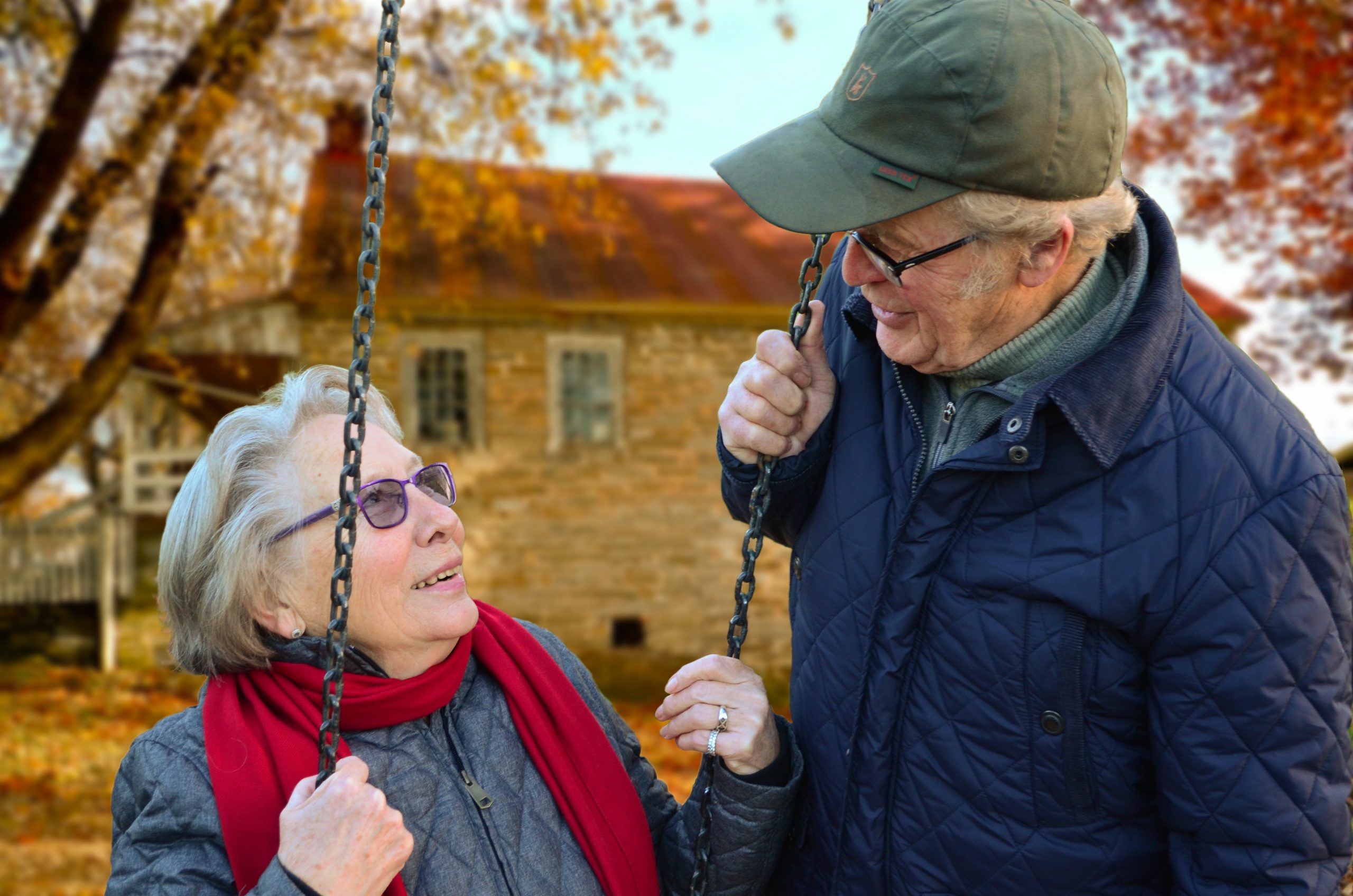 Capital One® Venture® Rewards Credit Card
With this card, you will be able to earn two miles for every $1 spent on purchases. It also allows you to redeem points for statement credits whenever you pay your travel expenses using this card or use your miles to pay for purchases. What's more, this card offers sign-up bonuses of up to 50,000 miles after spending $3,000 on purchases within your first three months of account opening. This offer translates to having $500 that you can redeem for travel.
This card comes with no annual fee the first year, and a $95 fee every following year. If you love traveling, this card should be on your radar as it offers travel accident insurance, travel assistance services and so much more. You also don't have to worry about foreign transaction fees as that's a thing of the past with this card.
Citi® Double Cash Card
If you are looking for a card that will allow you to earn cashback on all your purchases, here it is. With this card, you will earn unlimited 2% cashback on any item you buy. With this offer, you get 1% when you buy and another 1% after paying your bill. As if that is not enough, this card has no annual fee and it is also easy and straightforward to use.
Fidelity® Rewards Visa® Signature Card
With this credit card, you can earn up to 2% cashback on eligible purchases after you have signed up for direct-deposit rewards into your account. You will be able to get $1 after spending two points on your purchases. You can choose to deposit your rewards to five different fidelity accounts such as college saving accounts, retirement accounts, and HSAs. Now, if you are looking for a card to boost your retirement savings, we hope you have found one. As if that is not enough, this card has no annual fee.
Simmons Visa®
Unlike the above credit cards, the Simmons Visa® doesn't earn you any cashback or rewards but it comes with an ongoing APR. Now, we all know how helpful this feature is, especially if you want to carry a credit card balance and keep interest charges under control. Now, if you are looking for a card with the best APR, look no further.
U.S. Bank Visa® Platinum Card
This card allows you to make large purchases without incurring any interest charges for a long period of time. You do not even have to worry about annual fees. They have an introductory 0% APR on purchases, and the same also goes for balance transfers made within 60 days of your account opening.
Whether you want to pay for an unplanned expense, pay a down high-interest debt, or even finance a large purchase, this card allows you to do that as long as you pay your balances at the end of the intro period. As if that is not enough, you will have access to your TransUnion credit score and up to $600 in coverage if your cellphone is stolen or damaged.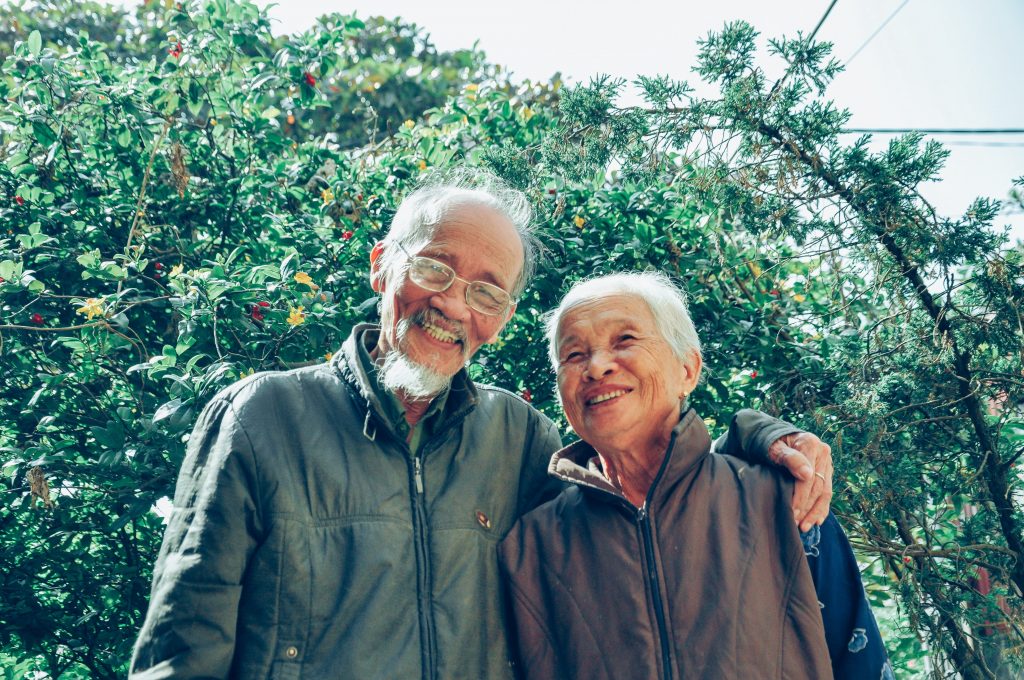 Bottom Line
To fully enjoy the benefits that come with these credit cards, it is essential to pick the right card for your lifestyles and general financial situation as a senior citizen. And always remember to carefully read the fine print and be sure to understand how payment schedules and rewards systems work.
Note: There are risks involves when applying for and using a credit card. Consult the bank's terms and conditions page for more information.