Have you ever thought of the things that influence your chances of being able to rent an apartment or a house? Have you ever considered that a bad credit score could play a role in your rental process? Well, if you haven't, it's time to start.
Some landlords will deny your application if you have a poor credit score. In fact, most landlords will check your credit to see if you have a prior eviction or any other rental blemish on your record. When you have a bad mark or a low credit score, the landlord may not trust you to pay your rent on time.
It really doesn't matter whether your record is clean in some instances, as long as your credit is poor, your application won't go through. So, what do you do when that happens? In this article, you will find some options you can use to find a place to live if you have bad credit.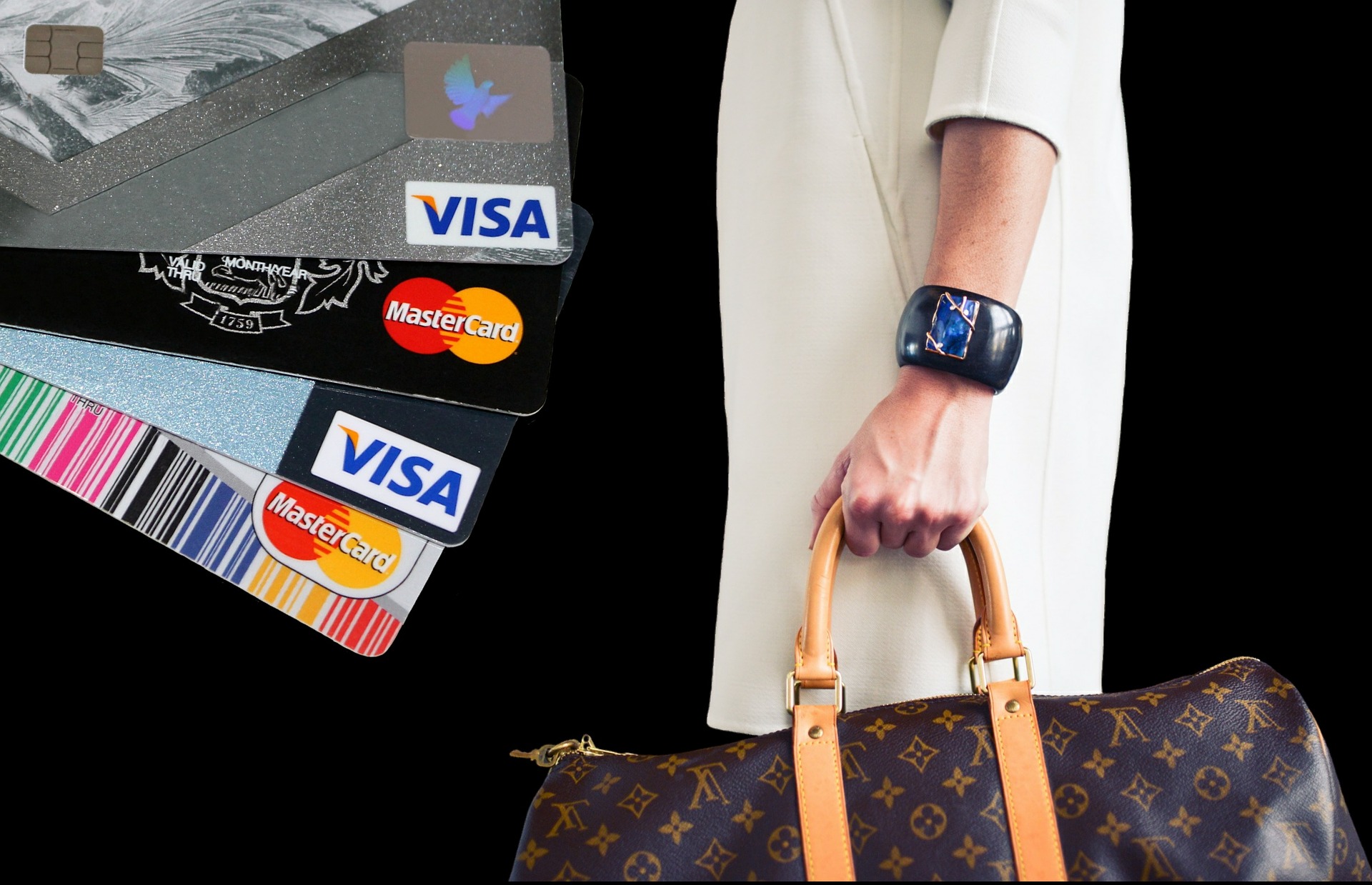 Double Check Your Credit Report
When you're apartment hunting, ensure that you have checked your credit report. Not just from one bureau, but do so for all three major credit bureaus. Assume that the landlord will at least check one of them. If there's any sort of discrepancy or mistake, ensure it is corrected. Your chances of getting a space will improve immensely when you have less negative info on your report.
Find Options That Don't Check Credit Reports
One of the easiest ways to find a property that will not be influenced by your credit report is looking for options that won't check. If you continue looking for options that will check your score you will be wasting your time.
Look at options in the classified section of the newspaper or even on Craigslist. You can also inquire with rental agents as they have a clear idea of who will check your score and who won't. Further, you can drive around the neighborhood you want to move into and search for a house. Some landlords tend to just advertise on their property.
Prove You Have A Steady Income Stream
There's nothing that most landlords love more than having a tenant that pays their rent on time. And with a steady flow of income, you can prove to your landlord that you can deliver just that.
Most landlords will not go and check your score if you can prove you have an income stream that will guarantee their rent. Especially, if you make four or five times more than the rent, ensure you let that landlord know.
Get A Recommendation
You have probably had some financial dealings in the past with other people, right? Let them vouch for you to your prospective landlord. This will help build the landlord's confidence in you despite your bad credit. If you can get your former landlord to send in a recommendation on your behalf, that would help your application greatly.
Prepare To Pay More Upfront
Set money aside when you're considering moving if you have bad credit. Your security deposit will likely be more expensive as you may be required to deposit 1-3 months of rent. However, that is only if you actually get approval for the house.
However, when you have a bad credit score, it is likely that the landlord will ask for more money upfront. They do this to protect themselves from the risk associated with having a tenant with poor credit.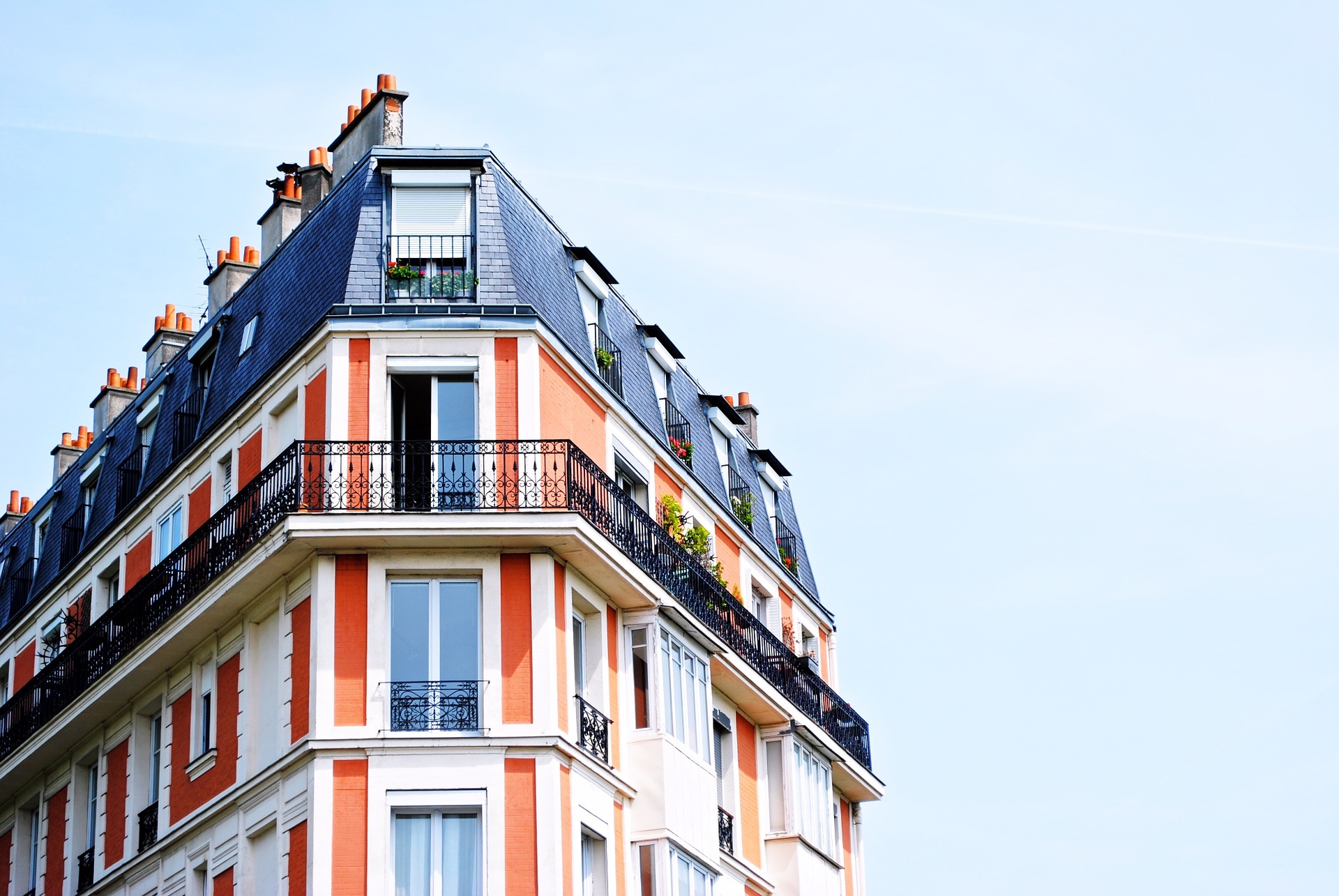 Conclusion
Finding a space to rent with a bad credit score is getting harder. Landlords have adopted the idea that if your credit score is poor, you won't be able to meet your rental obligations. And since that is their way to make money, they'll just reject your application.
However, we hope the methods above can help you find a great place to live! Remember to work on improving your credit score so this will not be an issue in the future.