Whether you are qualifying for loans or renting a property, your financial credibility is reflected through a three-digit number called a credit score. That's why keeping track of your credit report is a vital way to fulfil most of your financial needs.
Of course, there are many misconceptions about checking credit reports that make people dubious about the idea. One such myth is that credit reports are very expensive.
This detailed guide will provide you with everything you need to know about finding free credit reports. We will show you exactly why credit reports matter and how you can access them for free.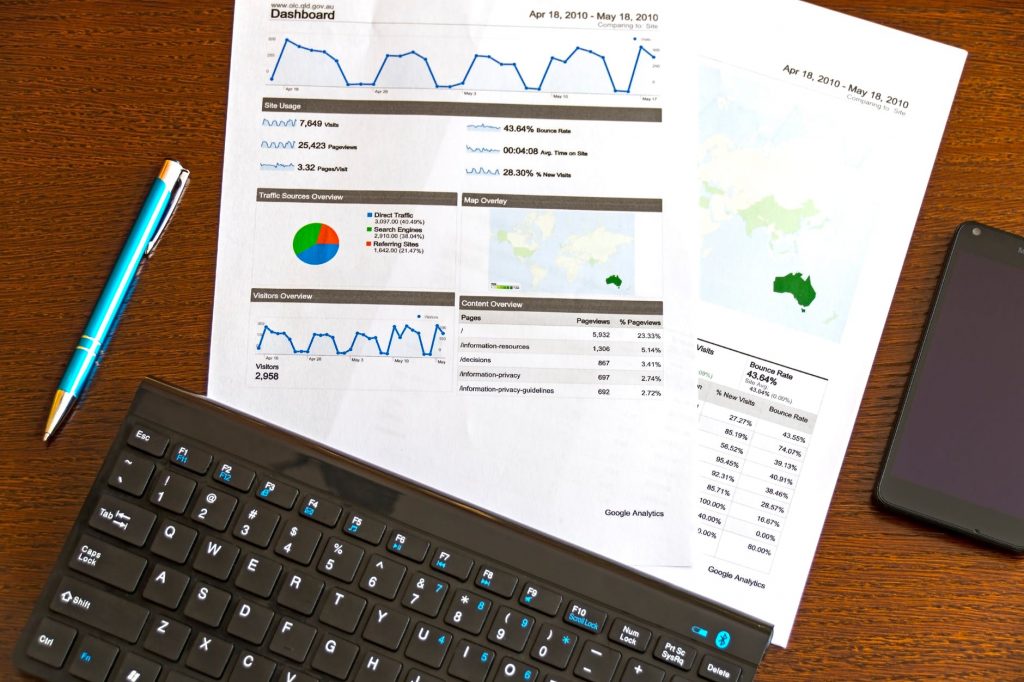 Why Should You Check Your Credit Report?
By checking your credit report regularly, you will gain a better idea of your financial health. A credit report will keep you updated in case there are any factors that affect your overall score.
A credit report will also provide you with an estimate of what your lenders will see, even before applying for credit. This will save you from the 'hard check' on your credit report which could even affect your score negatively.
Your credit report also helps you detect errors that are not your fault. Occasionally, errors can occur on your credit report, such as medical bills that the insurance company was supposed to pay showing as an unpaid debt on your report.
If such miscommunications are hurting your credit score, checking your credit report often means that you can take action quickly.
Does Checking My Report Impact My Credit Score?
Another prevalent myth about credit reports is that every time you check your report, your credit score falls. Checking your credit report only impacts your score when a credit service provider pulls out your report.
This is often known as a 'hard pull' or 'hard check' and this kind of request for your credit report gives the credit information companies the idea that you're trying to borrow money. Since borrowing reflects a bad financial status, your credit score comes down.
However, you can easily avoid this with the help financial service providers that check your report for free without impacting your score. These service providers can either be government authorized companies or financial institutions including your bank or credit card provider.
Resources for Free Credit Reports
Here's a list of platforms and institutions that can provide you with free credit reports.
Credit Information Companies
These are the companies that keep track of your credit history. According to your location and regulations, the responsibility lies with different companies.
Some widely used credit bureaus are Experian, Equifax, TransUnion, and CIBIL. These companies offer a few credit reports for free to anyone in a given financial year.
Credit Card Providers
Many credit card companies provide free credit reports to their customers. You can sign up for free and get a certain number of free reports every year. Some providers include Barclaycard, CreditWise, and FirstBank Card.
Financial Service Providers
Online financial service providers also offer credit reports for free along with other services. Some of these platforms include Credit.com, Bankbazaar.com, Credit Karma, and MyLoanCare.
Banks and Public Lenders
According to the regulatory bodies of many countries, lenders must provide at least one free credit report to a customer every year. So, if you're planning to apply for credit, you can ask your bank for a credit report.
The Bottom Line
Now that you've found a way to get your credit report for free, you can always stay one step ahead.
Checking your credit report will help you determine which credit services are best for you and which practices you should avoid. As a result, you can enjoy significant control of your financial image in the eyes of credit providers.