The holiday season means increased shopping, increased spending, and everything in between. For some reason, most people prefer using credit cards for shopping to get as many rewards as possible. Most credit cards offer bonuses on shopping, and there has never been a better time to take advantage of them than the holiday season.
With the right credit cards, you can turn your purchases into cash, points, or free travel. However, you have to use your card responsibly, and always pay your card balance on time. You also have to know that not all these cards are created equally so reading the fine print is important to find out what your card has to offer.
If you are planning on using your credit cards for your holiday shopping, read on for the best for maximizing credit card rewards while holiday shopping.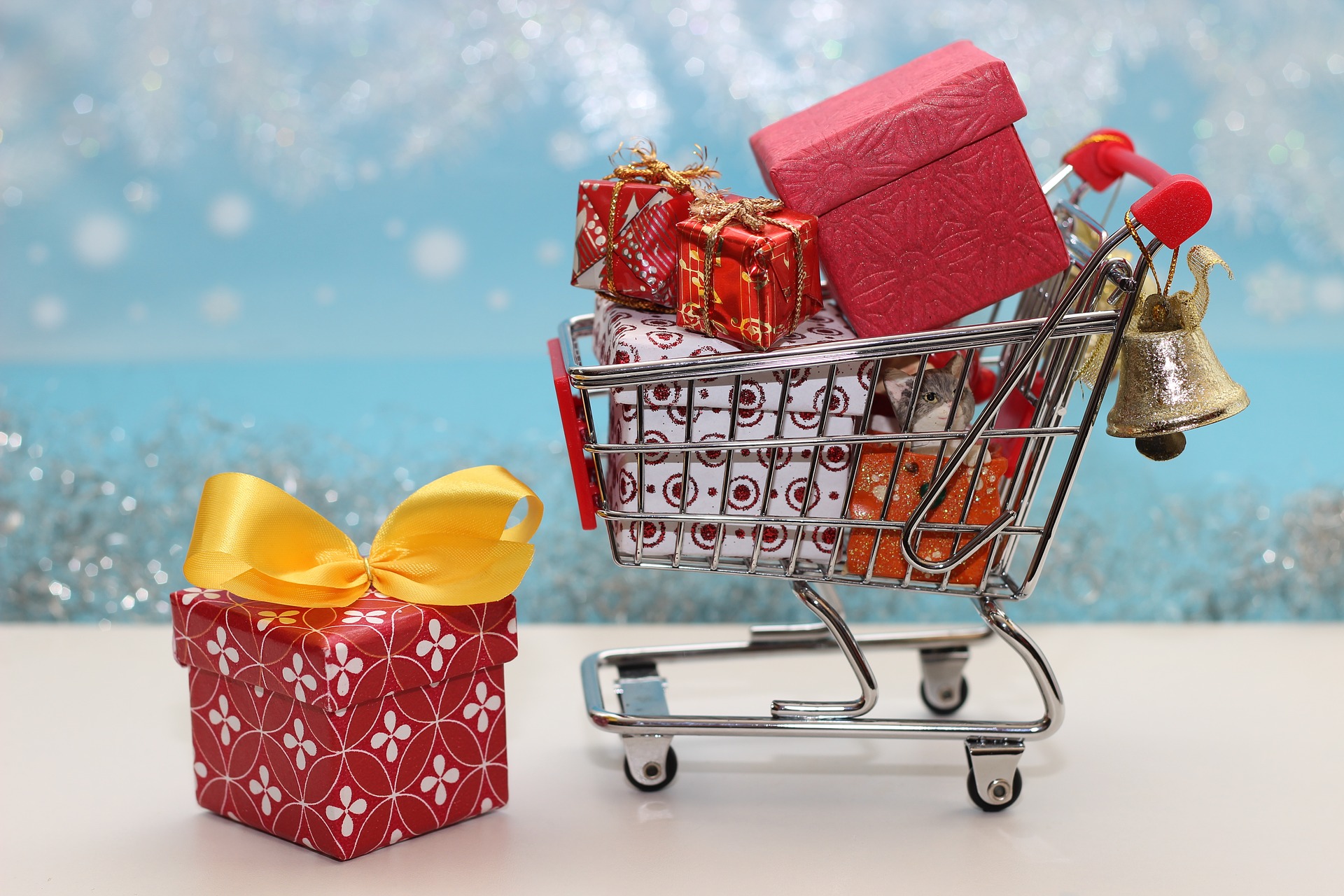 Understand How Your Bonus Rewards Work
Not every type of spending will come with rewards. As such, you must be able to know which types of purchases come with rewards benefits. This will help you understand which purchases to make to maximize your rewards. For instance, if you have a card that offers travel bonuses, use that to book flights. Alternatively, if you have one that offers rewards on dining, use that when you go out to eat.
As a pro tip, always remember to log into your account and activate your bonus rewards. Failure to do so could mean that you don't collect rewards on anything.
Know the Right Places to Shop
If your credit card offers bonuses and rewards for gas, you then should purchase gas at specific gas stations. Likewise, look at gas stations with gift shops and grocery stores, which will help you maximize your rewards. Check your fine print to confirm whether your card offers the option to purchase gift cards as not all card issuers allow this as a way to collect rewards. For further clarification, you can check the website or call their call center for details.
Choose Credit Cards With Maximum Rewards
Christmas is a time for gifting your loved ones, and sometimes it can be overwhelming to find the right gift for your family. In that case, consider a versatile card that will provide rewards that you can use to purchase gifts. Always remember to spend only what you will be able to pay back. The last thing you want is to go into debt and fail to clear your debts.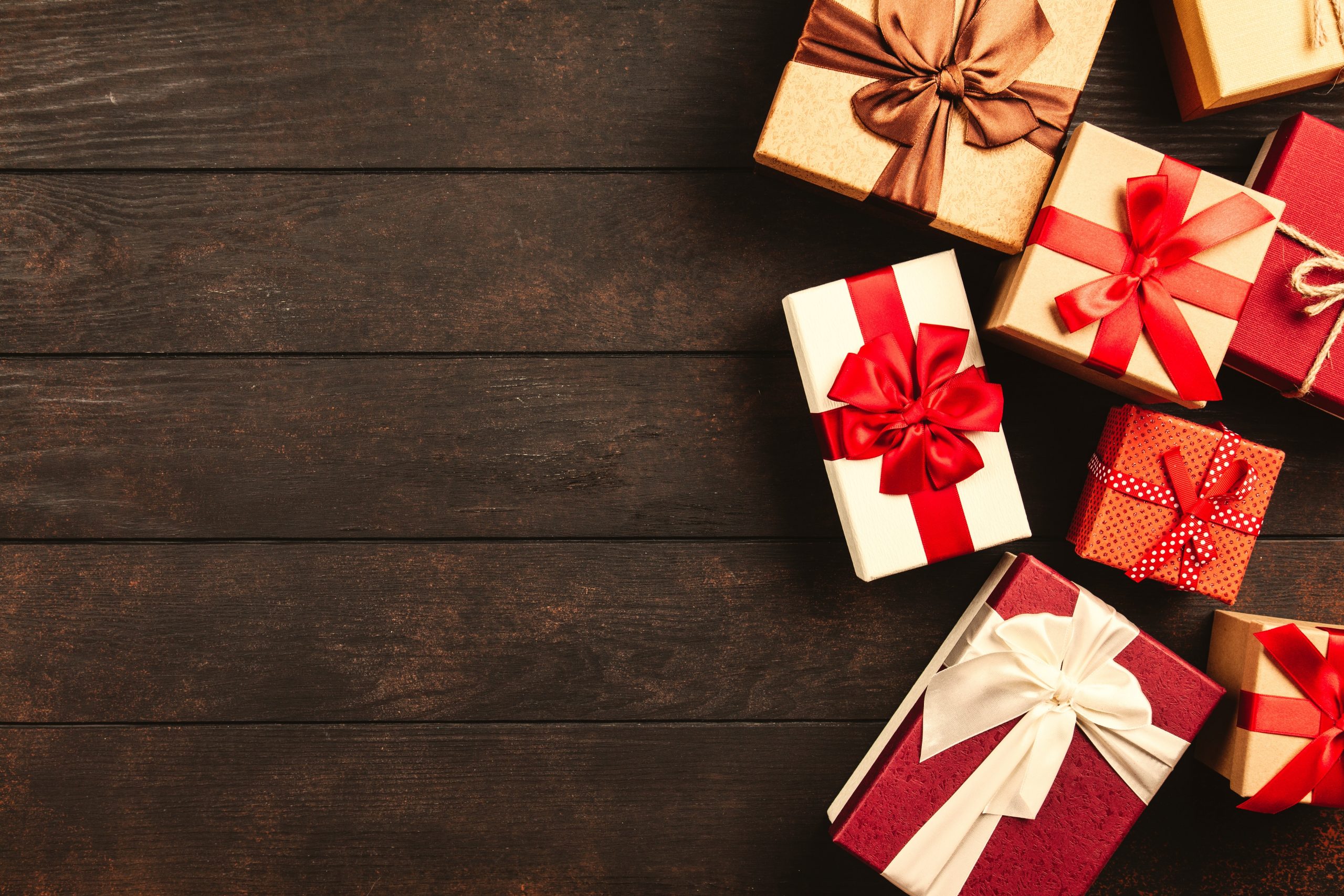 Bottom Line
If you have credit cards and are looking for ways to maximize your rewards as you shop, then these tips should be able to help you. However, keep in mind that different cards offer different bonuses and for different categories. If you use your card responsibly and pay for it on time, then you will not have a hard time enjoying the benefits that come with it.