if you haven't yet considered the American Express Credit Card, you might find it useful after reading this guide. Credit cards have become so synonymous with the American economy that it's quite impossible to run your day-to-day happenings without one. However, it is important to find the right one that suits your needs and gives you value in terms of rewards.
Finding the right credit card that offers you travel rewards, value membership, and a whole lot of other benefits can seem tedious in most instances.
However, that's where the idea of an American Express card comes in handy for you as a daily shopper – with the obvious benefits. So, before you get one, what are the five benefits of applying for an American Express card?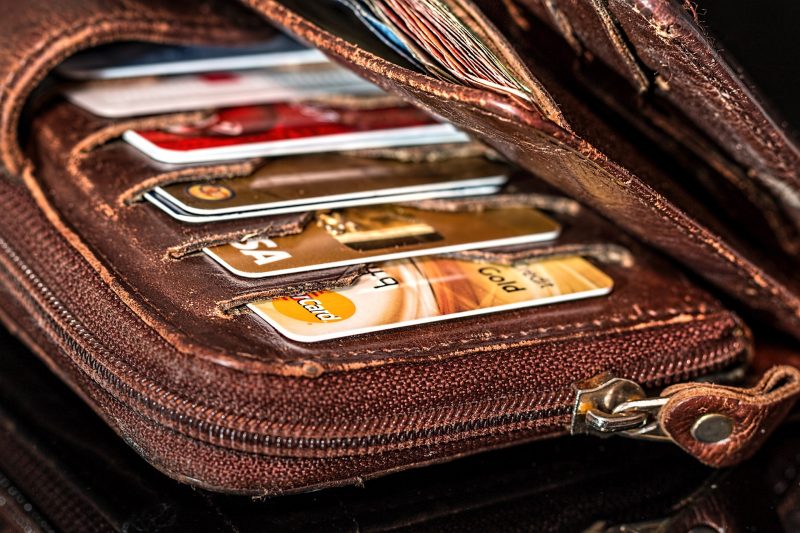 Valuable Membership Reward Points
With most cards, you get rewards points after you have received your credit card. But, there's a catch to all of them – the Express card included. You have to spend a specific target amount for you to get the points. The points, however, vary from different card issuers and some don't always have value.
But with the American Express card, you get value for all the points you accumulate on the card. The points can be redeemed for various uses such as cashback or even getting cheaper rooms in hotels. The value of points for American Express can't be compared to many other card issuers in the market today.
Earning with Supermarkets
The card not only offers you value with points, but it also gives you generous earning potential. Unlike many cards today, American Express offers great rewards when you shop day-to-day at the supermarket.
Most card issuers will generally give you a percentage of cash back, which isn't that handsome, but not here. You get around 4 points per dollar spent at American supermarkets. So, for example, if you spend around $100 on a purchase, you get 400 points outright. $1,000 equates to 4000 points and on it goes. 
Points on Airline Travels
Most people's fear is getting a card that doesn't let them earn on their travels. This, however, shouldn't be a fear with your American Express card, as you earn points when you book your flights.
The other thing is that you can transfer your accumulated points to flight tickets quite easy. Plus, it doesn't have to be local; it can be international as well.
Low Hotel Rate Guarantee
Everyone wants to a good, cheap option when it comes to hotel rooms. Of course, it should be a room that's up to standard – just a little bit cheaper. Booking your hotel room (prepaid) with your American Express gives you just that.
Also, if you find the room at a lower price, you get a refund for the difference. How great is that? Those are just some of the perks you get with your American Express Credit card. 
Competitive Annual Fees
Of course, you need to always download a breakdown summary of your account to keep track of your expenses. Most credit cards have webpages that provide this detailed and compacted information in a PDF called a Summary Box. There, you can better understand what the card will really cost you.
However, the American Express Credit Card offers competitive annual fees. Like many others on the market, the fees are 4% – 15%, depending on your services. These rates will really come in handy when you see your statement at the end of the month and it hasn't exorbitantly tripled or quadrupled as it could with other types of cards.
Conclusion
There are many benefits when it comes to credit cards, but none beat the benefits offered by the American Express credit card. With this card, you have value in every point that you've earned, as you can transfer them to your travels and hotel stays. The American Express credit card is a great card for everyday American shoppers and avid travelers alike. 
Disclaimer: All credit products carry risk. Be aware of these risks by reading the associated terms and conditions.