Credit card fraud can happen to everyone. It ends up costing the victims money and time, and the offenders often flee without consequences. It's a complicated crime to stop and can be much more difficult to implement.
To prevent credit card fraud, the smartest thing you can do is to be extra cautious about theft. From stealing your wallet to rummaging through your trash or jeopardizing your online accounts, there are several various forms of credit fraud and identity theft.
A 'fraud alert' is one of the phrases that you may have heard when it comes to identity theft. But are you aware of what fraud alerts do and their significance?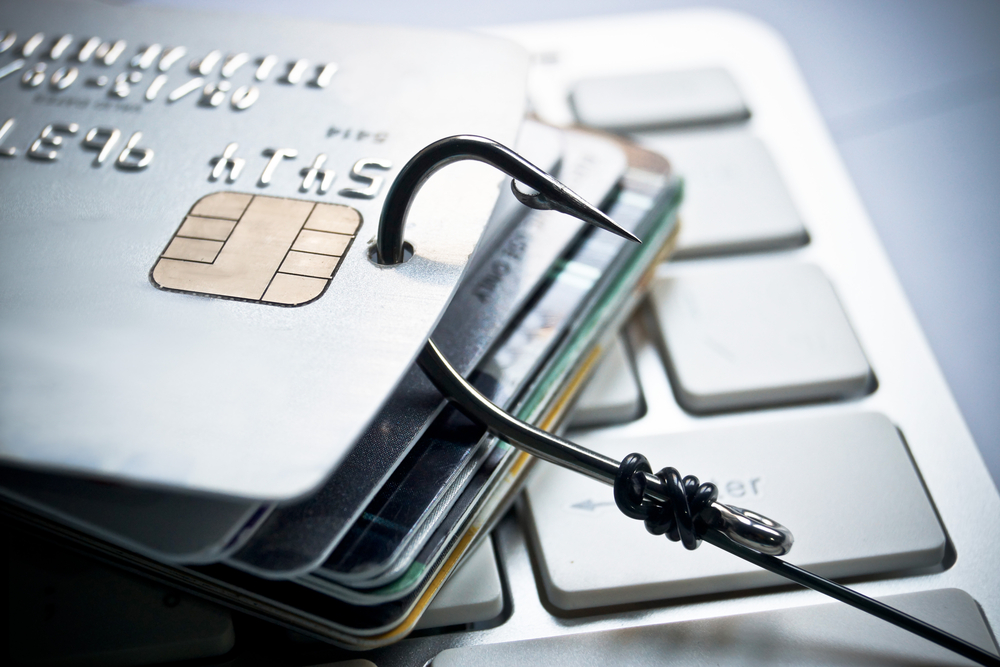 Credit Card Fraud Alert and How It Works
Credit card fraud is when one makes a purchase using your credit card or credit account that you have not authorized. If you end up losing or have your credit card stolen, it can be used either in person or online to make purchases or other transactions.
To make fraudulent activity, fraudsters can also steal your credit card account number, PIN, and security code, without requiring your physical credit card. (Unlawful activities such as these are regarded as card-not-present fraud.)
To defend yourself against identity theft, a fraud alert is a helpful and free measure you can take. It makes it harder for thieves to open new accounts in your name by putting an initial fraud notice on your credit report.
There are three types of credit fraud alerts.
An initial alert is valid for 90 days and can subsequently be renewed for a 90-day period.
An extended alert is valid for seven years and needs you to provide the credit bureaus with a police report telling them that you have been a victim of identity fraud and have reported the crime to the authorities.
An active military alert is good for one year and when you are deployed, it will effectively safeguard your credit.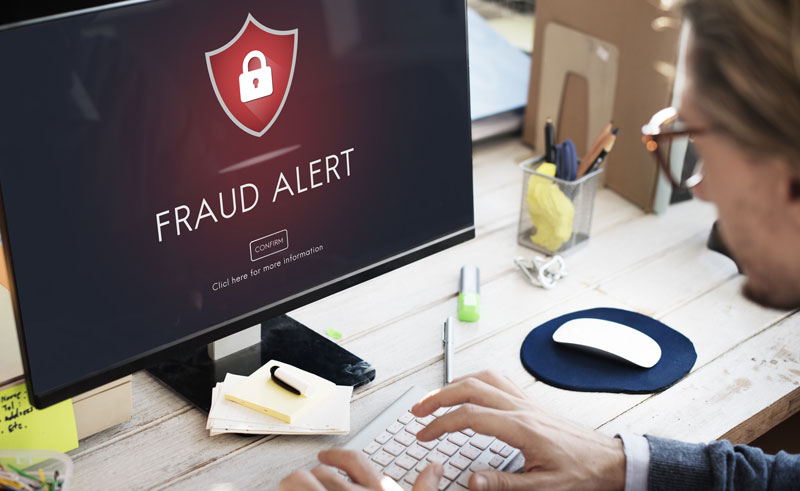 Identity Verification
With an initial one-year fraud alert, companies are advised to take appropriate measures to confirm that you are who you say you are like calling you before completing a credit request at a phone number you provide.
This will make opening fresh accounts or changing existing accounts in your name more complicated for an identity thief or fraudster. It is vital to know, though that a fraud alert does not deter an identity thief from trying to use an existing credit card account.
How To Place a Credit Card Fraud Alert
Request that they put on your account a credit fraud alert. Typically, you can complete the process online, but you can do it by mail or phone as well.
To get an initial one-year fraud alert, active duty alert, or extended fraud alert placed on all three of your credit reports, you just need to contact one of the national credit bureaus.
The other two are supposed to be notified of the fraud alert by the bureau you contact, but you might want to contact all three yourself to cover the bases. You are also eligible for a free copy of your credit report from every bureau when you put a fraud alert.
Through a Power of Attorney or court-appointed document, a 'personal representative' may be assigned to handle a fraud alert on your behalf. You can add fraud alerts through your personal representative, delete them, or update contact details.
Conclusion
A fraud alert can be an efficient way to defend against identity theft, which can be the first line of protection against major data breaches. A fraud alert does not secure your current credit card accounts, but it does make it hard for identity thieves to start new fraudulent accounts on your behalf.