To test your credit card IQ, you'll have to ask yourself a few questions. You may not be sure which credit card to go for, or you may not know how to use the one you already have; either way, don't worry. There are many questions credit card users tend to have. To see whether or not you know the answers to them, keep reading this article.
Ignoring some of these questions might cost you in the long run. As such, always read the fine print and ask your issuer about what you don't understand. It's not wise to jump on the bandwagon without knowing precisely what you are getting into.
If you're not sure about specific details about your card, luckily enough, we have answers for you. Let's take you through some of the questions you might have and test your credit card IQ.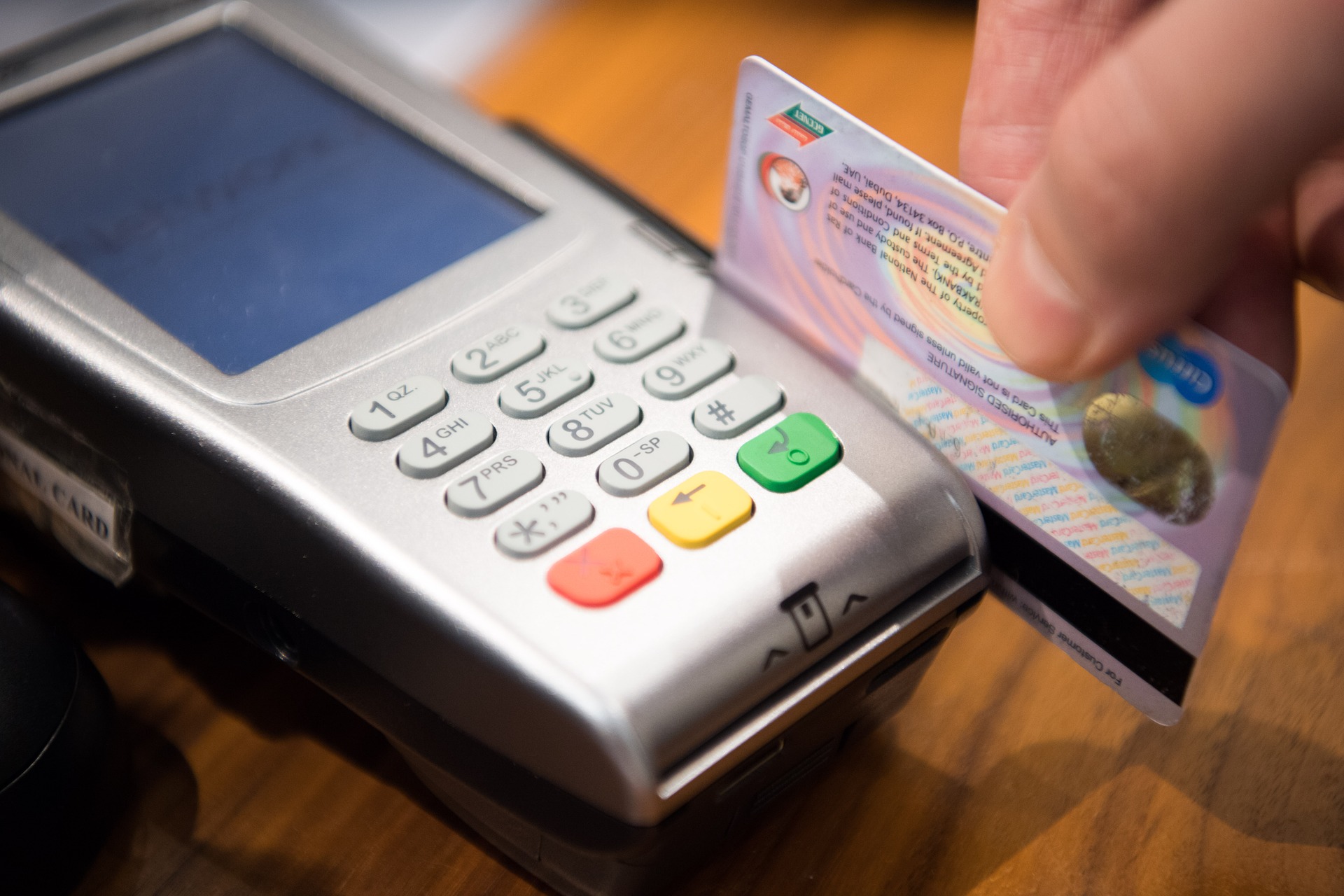 Credit Card IQ 101: How Many Credit Cards Am I Supposed To Have?
There is no definite answer to this. Whereas some financial advisors might tell you none, others will say to have as many as you can. Consider your spending habits and ask yourself if one card is able to cater to all of your needs. As long as you can pay your balances in full and on time, then go for as many cards as you want to.
If you have no emergency funds in place, be sure to apply for a low-interest credit card. This will help you have funds if an emergency pops in such sickness or a machine in your housebreaking down. You might also have to consider which rewards you want in a particular card before applying.
Should I Carry A Balance?
The answer is a big "NO!" Only do this if you have an emergency or you are planning to self-finance a purchase. Otherwise, there is no need to carry a balance. Carrying a balance unnecessarily will only lead you to pay more in interest charges in the long run. It can also, in certain circumstances, harm your credit score.
What Is A Credit Score All About?
You should note that your FICO score will largely determine whether you can access credit or not. It will also determine what interest rate lenders will likely impose on you. Keep in mind that the higher your credit score, the more trustworthy you appear.
How Often Should I Check My Credit Score?
As often as you can. The good news is that you don't have to pay to do this. This helps you get an idea of how you are handling your finances. Checking it often will also let you see when you are making progress. 
Higher Balance Or Higher Interest, Which Card Should I Pay Off First?
There is no definite answer to this question, either; it all depends on who you ask. Some people argue paying the lowest balance first, as this gives you the momentum needed to keep up with your debt diet. On the other hand, many financial advisors also insist on paying the high-interest card first, as this saves you a lot in interest payments. So, it's essential to get in touch with your inner motivations and determine which method will work best for you.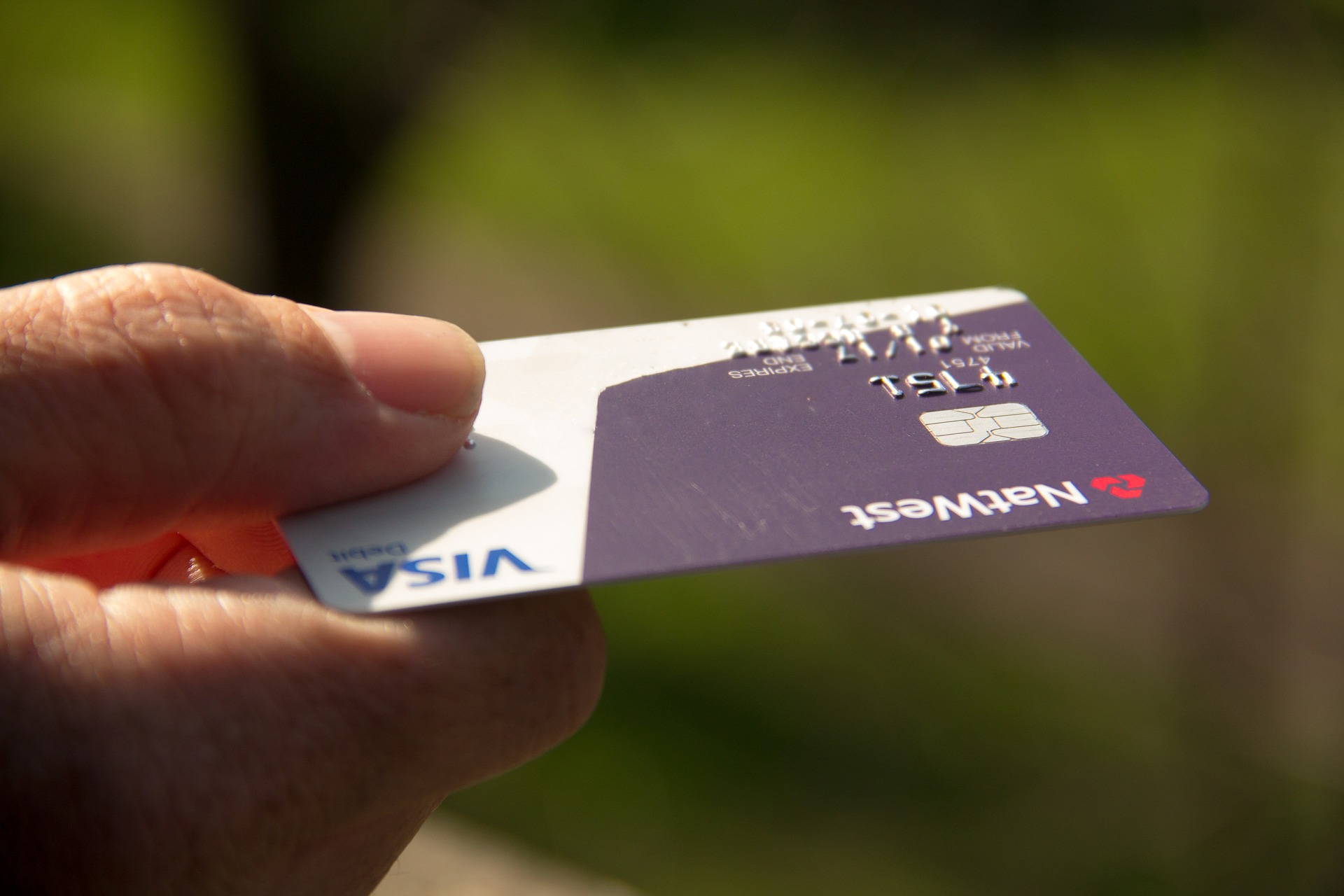 Bottom Line
Credit cards come with their burdens, but they also come with notable benefits. If you are not careful, sooner or later, you might be sinking deep into debt. However, with the right information and guidance, you are guaranteed to enjoy using your credit cards. Now that you've tested your credit card IQ, you can hopefully go forward with more knowledge about credit.