Credit scores are quite important when it comes to how you live your life, and luckily, you can manage yours with the Credit Sesame app. Virtually, everyone has some sort of debt that they carry around them every single day. Be it credit cards, personal loans, or other forms of borrowing that they can access. That makes your credit part of your life and you need to find ways to manage it.
Thankfully, there are come a number of apps that can help you in this aspect. One that you should definitely give a second look to is the Credit Sesame app. With the app, you can manage your credit on the go with little to no fuss at all.
Curious to find out more about how this app can help you? Continue reading to discover the details about this app and why it's worthwhile.
What You Get Access To With The Credit Sesame App
You're obviously wondering what you can get access to with the app once you download it. It can't obviously just have your credit score and that's it; that would be boring.
Credit Sesame allows users to access all of their finances in the same place and on the go. With this, you can easily view your credit and all your debts, including loans, all in one platform/setup. The app isn't limited to just that, however. You also have other financial services you never thought of right at your fingertips. Your monthly, updated credit score is also visible on the app as well.
Another thing that you get from the app is advice on various financial ideas including home loans. If you want to know the value estimate of your home, then this is also the app that you should use. So, how do you go about installing, accessing and using the Credit Sesame App to manage your credit on the go?
Availability
First of all, the app is available on almost every operating system and platform. It is available on Android, Kindle and iPhone operating systems. The creator considered every angle and didn't want to leave anyone behind. It also makes the app one of the most versatile ones in the market today.
Credit Score
You're obviously interested in the app because it offers you a chance to view your credit score. After you sign up, it is quite easy to see your score with the provision of your identification alone.
You get to see the full scope of your financial situation with the app. That means you get to see your credit score, and even how much you owe. And that's not all there is; you also get to review lender stats and analyze the value of your home.
Security
Regarding an app with access to your financial situation, you want it to be as secure as possible. That's exactly what you get with the Credit Sesame App. Unlike other apps where your security pin is chosen for you, here you choose your pin by yourself.
A four-digit pin that you set up, by yourself will be required whenever you're trying to access all that data. This comes in handy when you lose your phone or if it is stolen. No one will be able to access your info as the app has to be manually logged into every time.
Information
The other thing that makes this app appealing is that it offers you priceless information on various financial ideas. You get to learn a lot more about savings and even borrowing/lending trends in the market.
In addition, you also get real-time updates on your credit score every month. This is the kind of info that most people would dream of. You, however, have it all quickly on hand with the Credit Sesame app.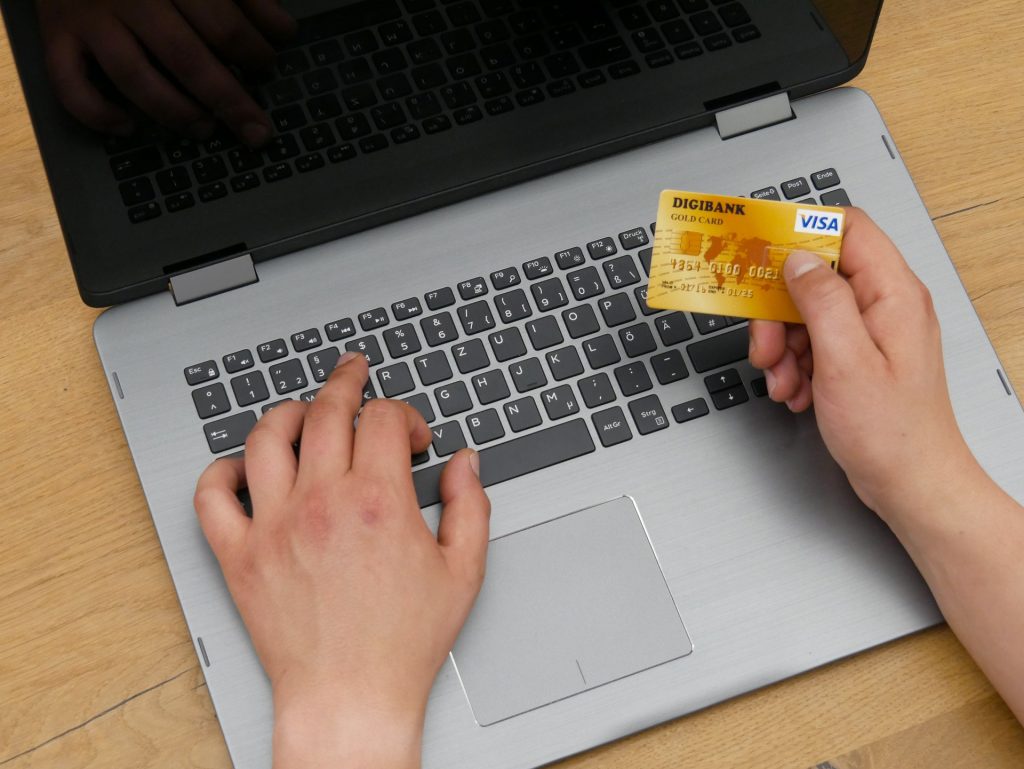 Conclusion
Having an app that helps you keep track of your credit score and your debt is one that most people have been crying out for. Also, having the app be available on various operating systems is plus. And that's what the credit Sesame app does for you. Also, they can teach you a thing or two about finance.