Travel credit cards often advertise loyalty schemes for their attractive credit card miles rewards programs. You may have even read accounts of people traveling around the world for virtually nothing using miles earned by credit cards.
When you know how credit card miles operate, you might determine whether it is a perk you would like to have. However, the miles you can earn and the number of trips you can take depends on a few variables.
Are you curious about how you can earn rewards miles to fly for free on many major airlines, just by spending on your credit card? This article shares everything you need to know with the best tips on how you can accumulate credit card air miles.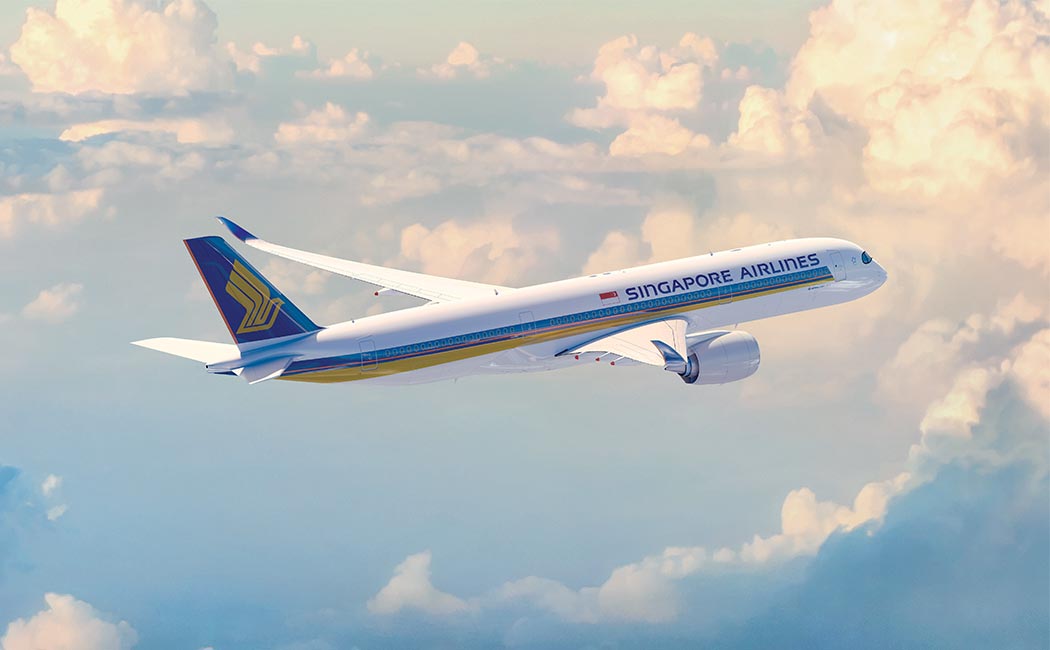 What Are Credit Card Miles?
Credit card miles are rewards points offered to credit cardholders by the issuing card company for making purchases using the card. The more you spend, the more miles you accumulate.
Typically, for every dollar you spend, you will be rewarded one mile. For each credit card mile, the credit card issuer and airline partner identify a value, such as a penny per mile, for instance.
These miles can then be exchanged for an award seat on a flight with one of the credit card's partner airlines once you have accrued enough.
Who Sets the Miles Amount for Free Flights?
Airlines set the number of miles needed for a flight, not the credit card issuer.
You can use your credit card miles to make your flights free, depending on the number of miles you've earned and the value of each mile.
You can also buy extra miles to make up the difference if you don't have enough miles for a flight, essentially getting a price discount.
Travel More to Earn Air Miles
The more often you travel via plane, the more points you can earn with airlines. The miles earned also vary depending on the type of ticket you book, whether it's in economy, business, or first class. 
Upgrade Your Travel
You may also opt to use your air miles to upgrade your seat from economy to business or first class, get hotel discounts, and save on other travel-related expenses, depending on your credit card issuer. Other factors also include the airline chosen, your destination, and the program of air miles you are enrolled in.
Disclaimer
After they have been applied to your account, credit card miles can be taken away. For instance, if you return a purchase, any miles earned on that purchase are deducted from the balance of your miles.
If you don't pay on time and your account is no longer in excellent standing, you will also lose your credit card miles.
How to Check Your Air Miles Balance
You can review your credit credit card miles balance on your most current and recent billing statement. You may also try to call your credit card issuer.
It may take a few days after you have made a transaction to reimburse your account for miles. Customer service from your credit card issuer can also answer questions about any miles that may be missing from your account.
How to Redeem
You can exchange rewards miles for an award seat on a flight once you've earned enough. If you're redeeming credit card miles for your ride, keep your schedule flexible.
The exact process for credit card miles to be repaid depends on the credit card you use. When you buy your flight through the booking tool of your credit card issuer, you will usually be given the option to directly use your credit card miles for the flight.
On the same online platform, you will be able to redeem your rewards by checking your credit card balance and paying your bill. Your credit card issuer may also have a separate website for redeeming your credit card miles.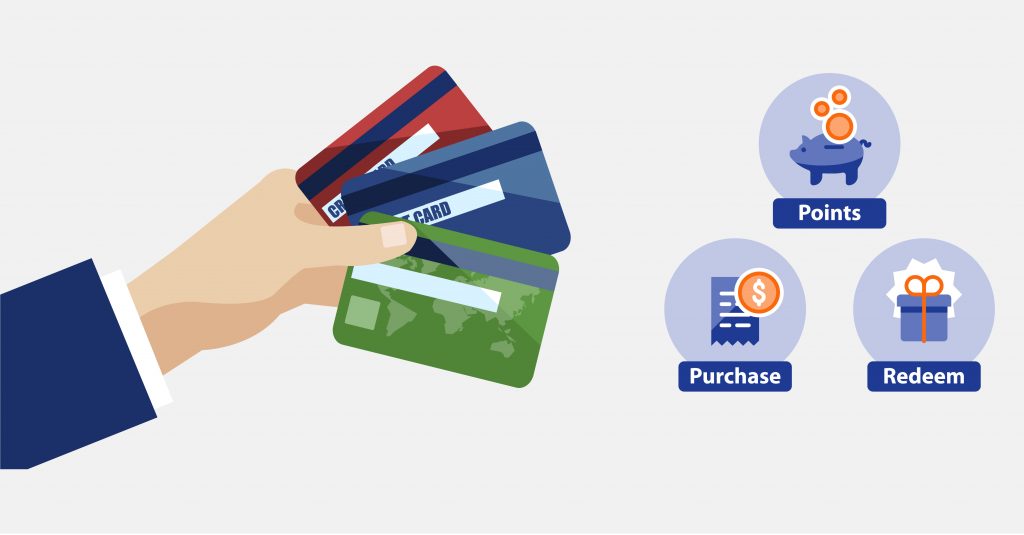 Conclusion
Substitute your debit card with your credit card if you want to rapidly build up your credit card miles. You're going to gain miles much quicker than if you were only using your credit card once in a while. Make sure that you pay your balance in full every month, so you're not paying any interest.