How much does planning a wedding today cost on average? For your information, the average wedding in the United States today costs around $30,000. So, from the moment you say I do, be ready to come up with half of that amount if you and your spouse going to pay for the wedding yourselves.
This is the moment you envy those who have parents or other people who are willing to help them pay for their weddings. When it comes to spending those large chunks of cash, your credit card will come in handy. Not only will you be able to pay for the wedding, but the rewards that will come with such high expenditures will also leave you smiling.
But should you go on a spending spree, just because it's your wedding? Probably not. After all, you do still have to pay back every dollar that is charged onto your cards. Nonetheless, here are the best ways to use your credit card for your wedding.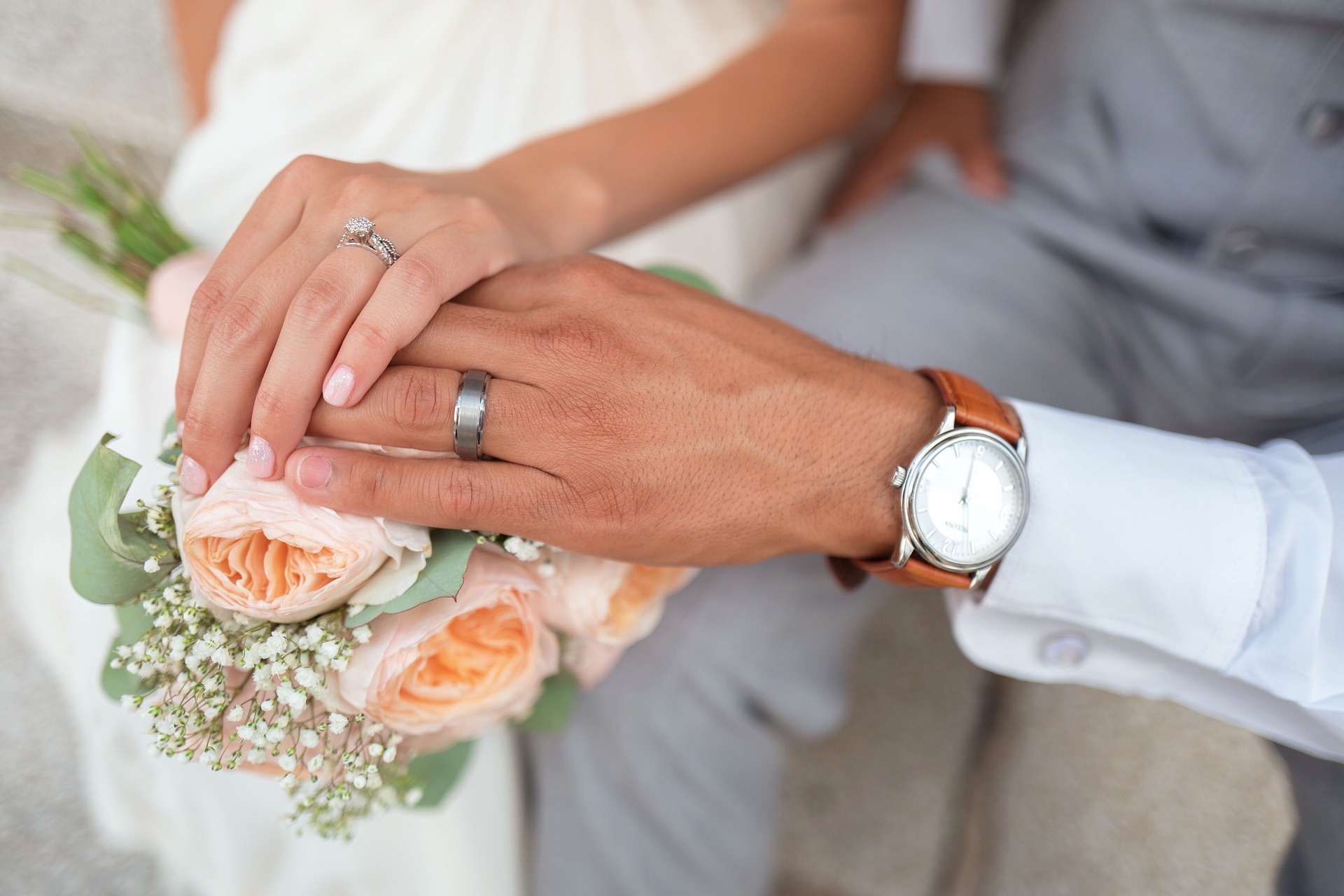 Signing Bonuses Should Be Your Top Consideration
You need to take account of your signing bonuses during this time since you'll spend a lot. So, when you go to open a new credit card, look at those that offer sign-up incentives. Cards that offer you something like 50,000 airline miles should be highly considered.
Since you'd have spent enough on your wedding, you want to save as much as possible afterward. With a sign-on bonus like the one above, your honeymoon journey may well be sorted.
Consider Service Charges Involved
Before you think of charging every service and purchase on your card, consider that there may be additional charges involved when planning a wedding. Most of the service providers will impose a transactional fee if you pay using your credit cards.
This means that the services you thought would come at a low cost can be quite expensive. If you must use credit for paying for such services, you should consider taking on a personal loan instead of using a credit card. They have a low-interest rate as opposed to credit cards.
For services, it is best to pay using cash to avoid extra expenses and paying premiums on services. When in doubt, just ask the service provider if there are additional charges for paying with a credit card.
StockPile Your Points
You don't only have to open a new credit card to enjoy the rewards that come from spending on your wedding. You can also stockpile your previous card's points. This may help you pay for your travel expenses since you'll likely be traveling after the wedding.
In most cases, people get over-joyed and redeem their points to pay for their wedding expenses without looking further ahead. You can redeem your points for hotel rooms or airline miles to cover for your honeymoon. You certainly don't have to pay for your wedding, as well as you're your honeymoon in full.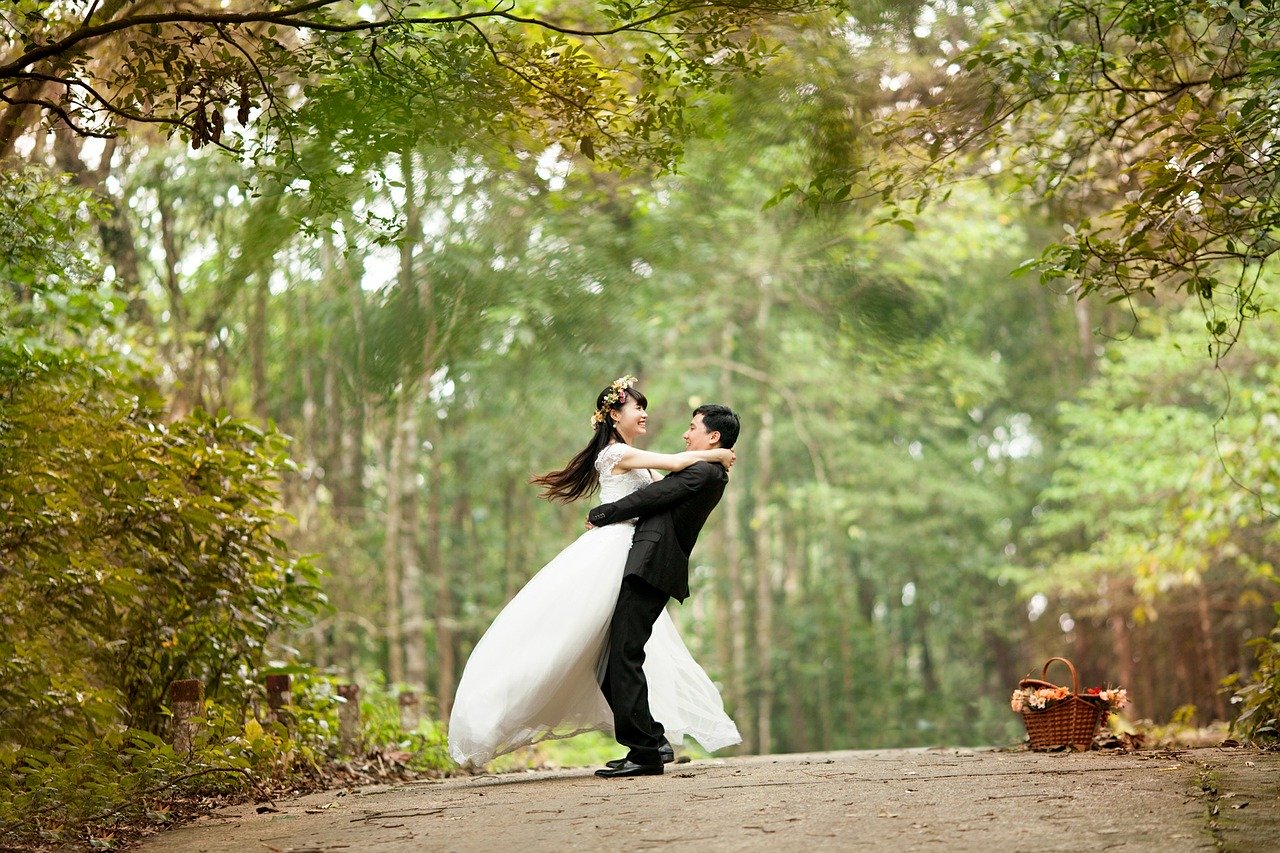 Conclusion
A wedding is a time to be merry and enjoy finally finding the one you'll spend the rest of your life with. But planning a wedding also comes with a considerable cost that many people don't have the capability of handling. That's where credit cards come in. They can help you pay for your big day. However, this doesn't mean you can overcharge them to host an event that is out of your budget.