With all the shopping we invariably indulge ourselves in during the festive season, holiday credit card debt quickly piles up. From buying presents to splurging on holiday activities, our budgets are often forgotten. Though a new year brings new beginnings, it may also bring a hefty credit card bill.
In such cases, it is important that we up the ante on our overall financial management. We should try and pay off this extra holiday season debt as quickly and easily as we can. We don't want holiday debts hanging over our head months into the new year.
To help you get rid of credit card debt, we created this guide. If you have a habit of overspending during the holidays, don't worry too much. Use these tips to pay off your holiday credit card debt quickly.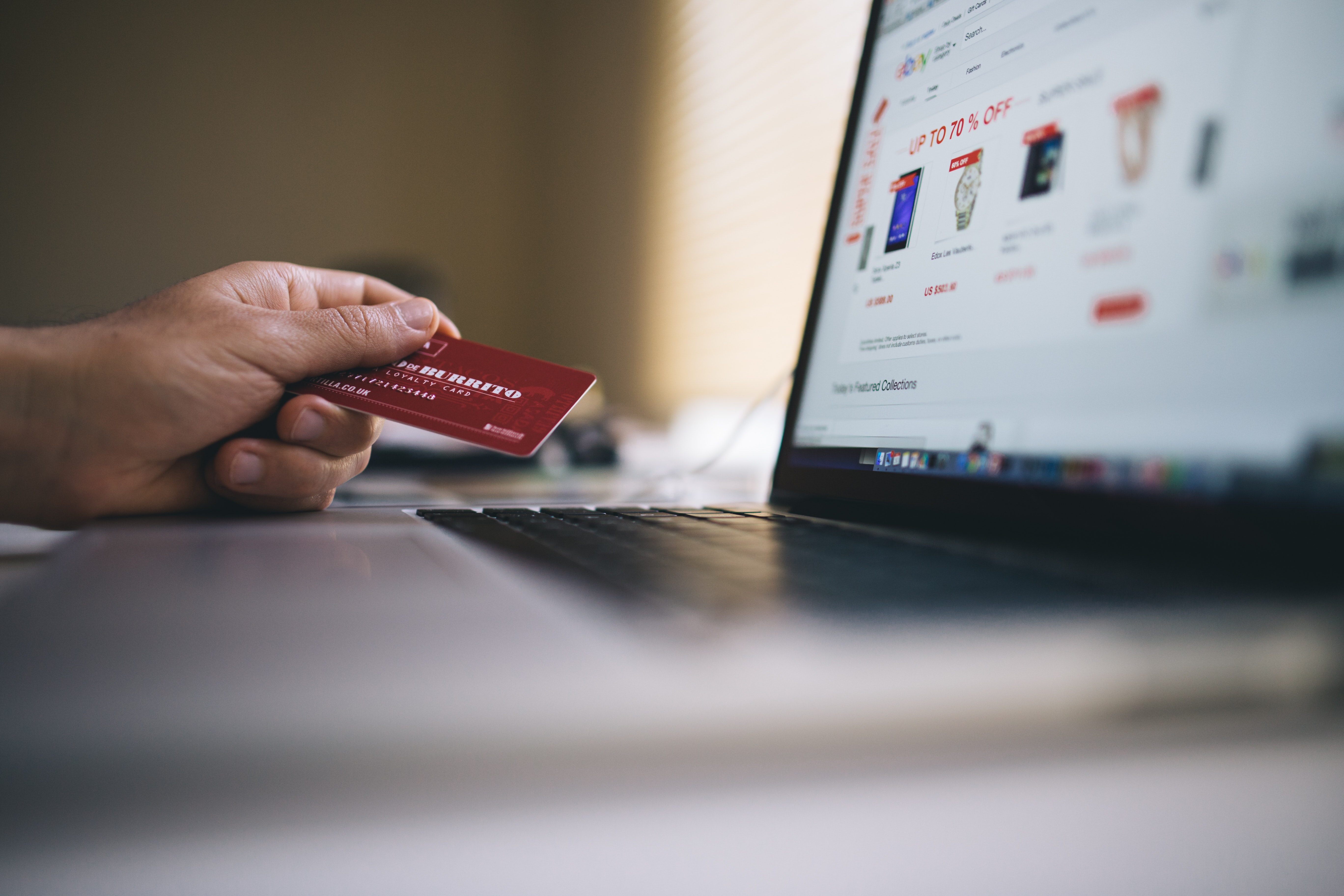 1. Use a low-interest, zero-balance transfer card
Transferring the significant holiday credit card debt you have incurred onto another card with low interest rates and zero balance transfer charges would be a no-brainer for smartly handling the situation you are in.
Typically, these cards allow you to transfer the balance you already have on your current credit card, on really favorable terms. This includes significantly lower interest rates, along with convenient repayment timelines which can range from as much as 12 to 24 months, depending on your credit score as well as the overall amount you are transferring. Additionally, with certain offers, you will not have to pay any balance transfer charges.
2. Find loans for repayment
When you find yourself with a particularly high amount of holiday credit card debt, it makes reasonable sense to take out a cheaper loan whose proceeds you can use to pay off the much higher credit card debt.
Personal loans, for example, carry much lower interest rates and are usually easy to obtain even with a decent credit score. Once availed, these loans are also relatively easier to repay, with fixed repayment terms.
With the holiday credit card debt taken care of, you can focus all your efforts on ensuring that the new loan repayment also goes smoothly. The fact that the amount to be repaid each month will be known to you right at the outset should help you in that quest.
3. Pay smaller amounts frequently towards holiday credit card debt
Holiday credit card debt repayment becomes a lot easier when you continue making smaller payments throughout the billing cycle. You don't need to wait until your credit card bill is generated – you know very well that there will be a large sum of money due for repayment.
By paying these smaller sums throughout the billing cycle, you will likely find the actual payable amount to be much more manageable.
4. Use reward points
Many credit cards allow reward points to be traded in and used as cash. This includes taking the form of money which can be used to pay off your credit card debt, among other things. For example, if you have 10,000 points on your card, with every 10 points being worth $1, that is $1,000 in cash rewards available for holiday credit card debt repayment.
For exact terms, check with your credit card issuer. Remember that not all credit cards come with the option to trade points for cash values.
5. Preemptive steps toward better holiday credit card debt management
So far, we have discussed ways and means by which you can manage charges you have already incurred on your credit card, for holiday purchases. Now, in this final step, we would also like to discuss preemptive steps that you can take, before actually making those credit card purchases. The following steps could help you minimize your holiday credit card debt.
Set a definitive monetary limit on the amount of holiday shopping you will be doing on your credit card.
Make purchases that are high in value but low in cost.
Cross-check online sales for the best offers before making holiday purchases.
Think through every holiday purchase that you make.
Conclusion
Managing holiday credit card debt is really not that difficult if you take the appropriate measures as we have shared in this article. Before making your holiday purchases, we do recommend reviewing the preemptive steps we have mentioned towards the end of the article.